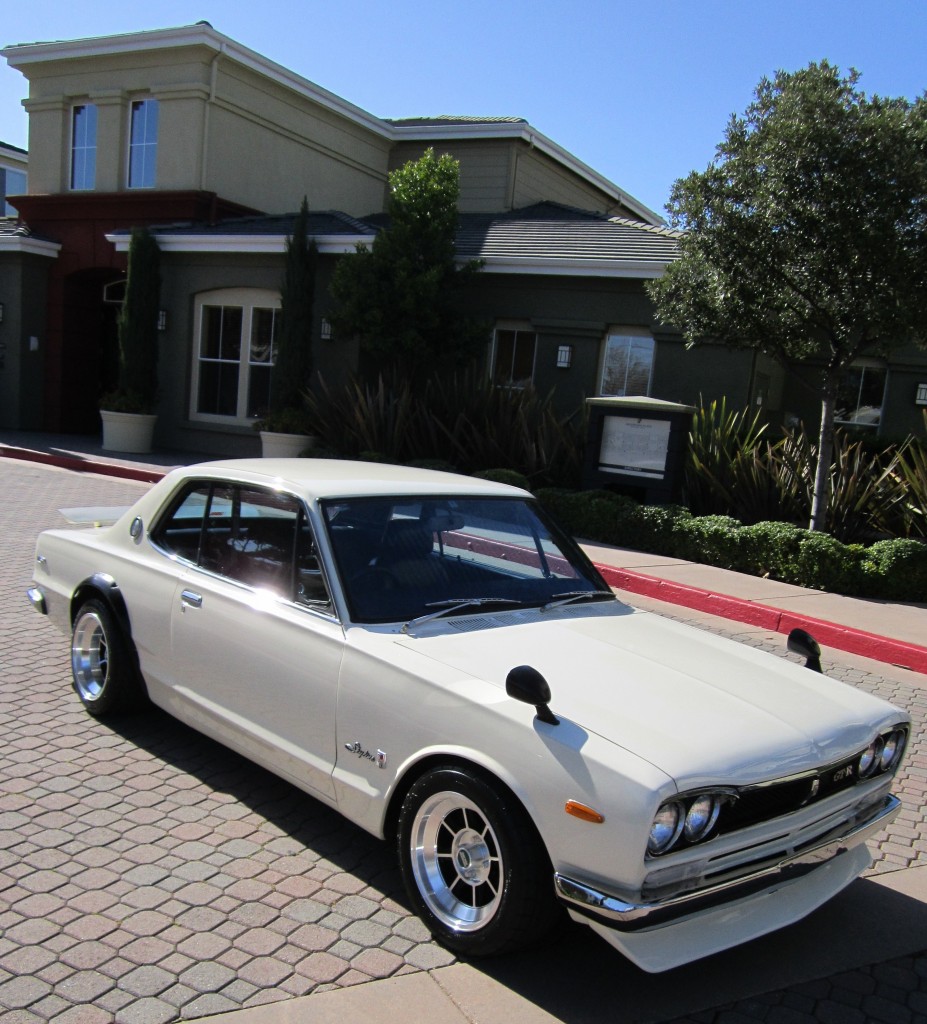 Last month we introduced you to Peter and his
1971 Skyline
that he recently acquired through the well-known
JDMLegends
shop. After seeing ZCG's upgrades to
Gary's C10
Peter wanted similar ignition mods and carb tuning. A 3.2L stroker motor is in the future but for now Peter wanted to get the car dialed-in to enjoying summer driving.
A Mallory Unilite setup with MSD6AL igntion box replace the stock coil.  A very trick ZCG touch hides the tach adaptor under the horn and the MSD unit is placed under the dash to keep the engine bay uncluttered. New factory Nissan plug wires are used because they are the best! Below you can also see the stock direct drive fan replaced with Zcar fan clutch: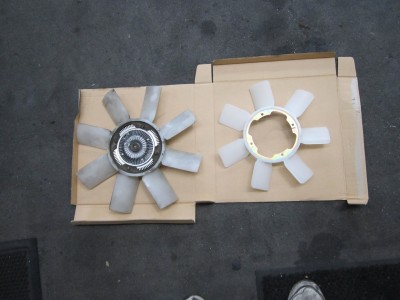 The engine bay needed some love, especially the carbs which were corroded. New Nissan fuel lines supply the triple 40′s. 44s are on the horizon. Check out that engine bay now…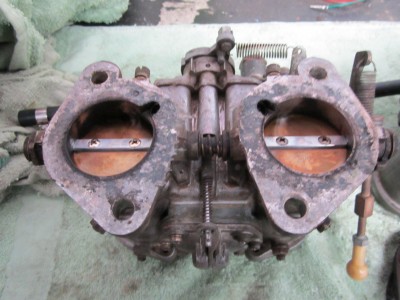 The fuel system was also corroded and the electric pump was replaced with a factory mechanical fuel pump.
Rob tuned the carbs for better driveability and a few more horses. The dyno shows significant gains in hp/tq and much smoother delivery.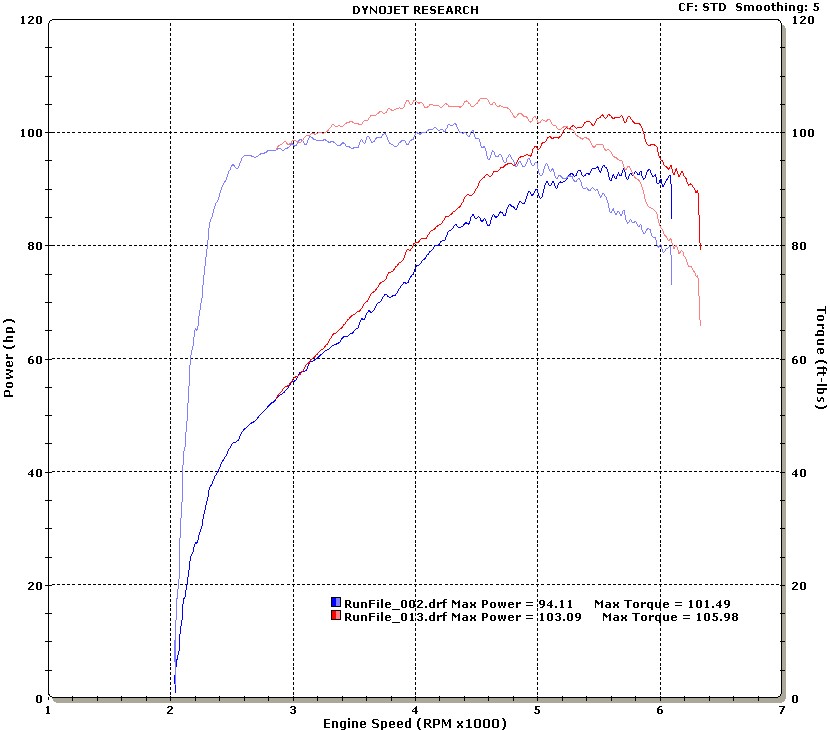 Peter's Skyline is ready to rock for the summertime. We know we will find him on a twisty mountain road with a smile on his face as the Skyline's tach sweeps towards redline