Dan F. comes from a car-crazy family mostly obsessed with vehicles of the German persuasion. Not that there's anything wrong with it, especially when his weapon of choice for speed is his NISSAN 350z!
Dan is a hardcore track junkie with many road courses under his belt. He is also an avid autocrosser running with the Lockheed Sports Car Club which you may remember our very own
Scott Smith
winning in 2010.
Dan came to ZCG for you guessed it: More Power. Forced induction in the form of a Vortech supercharger fit the bill and a host of supporting mods with tuning completed the package for this track-happy car and owner. Below are the V-3 std  trim blower, GTM oil cooler and Deatschwerks injectors: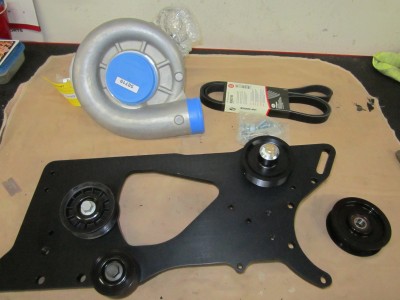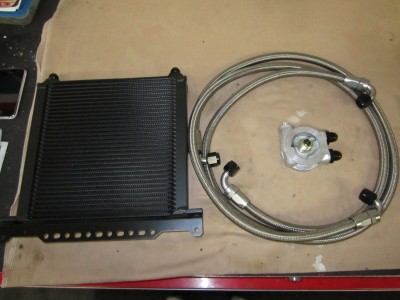 FMIC, oil cooler mounted , intake plumbing and ART pipes with the finished install: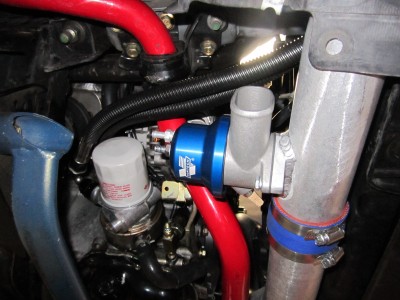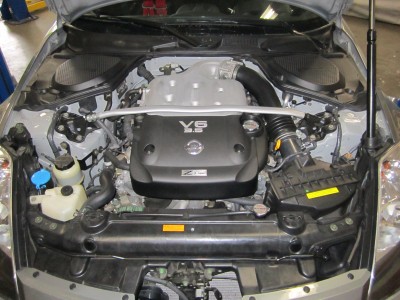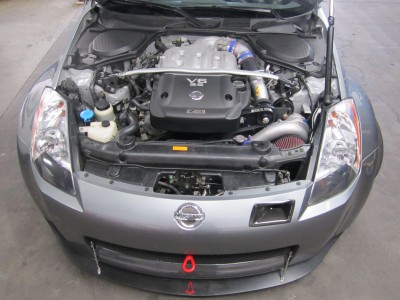 An Aeromotive 340 fuel pump provided sufficient go juice and there was an immediate increase  in power with boost, +121hp and +83tq at the wheels:
Rob UPREV tuned for more power with 91 and 95 octane maps, (368hp/333tq and 388hp/337tq, respectively).
To cope with the noticeable increase in power the rear diff got an upgraded LSD and DEFI gauges help monitor engine vitals:
A hardcore-enthusiast just got a substantial boost in the power department…lookout for Dan at a track or autox near you…I've already spotted him tearing the backroads up Skyline Blvd