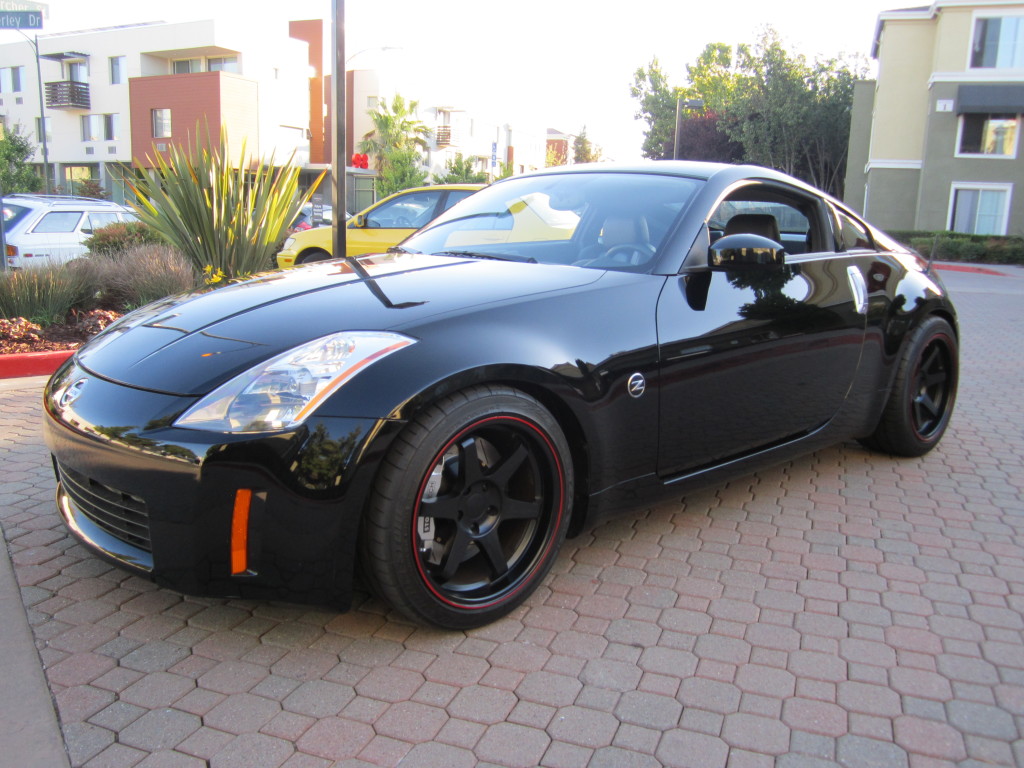 Jared C has been a customer since Z Car Garage opened in 2004. Years ago before UPREV tuning existed, Rob tuned his car with a piggy back ecu.  Jared kept coming back to us for little things like cams when he was NA and last year made the jump to forced induction via the Vortech Tuner supercharger kit.
We added EV14 injectors, a GT MAF and 25-row Z1 oil cooler: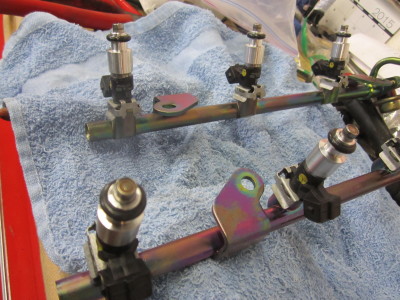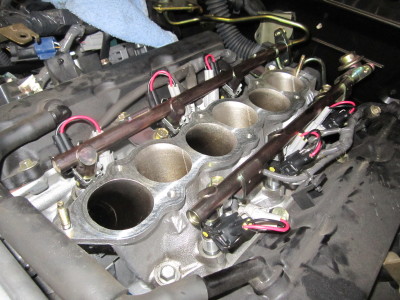 While it was in the shop Jared expressed interest in larger brakes and lucky for him we had some Stoptech ST-45 rear calipers in stock. We ordered matching silver ST60 calipers for the front: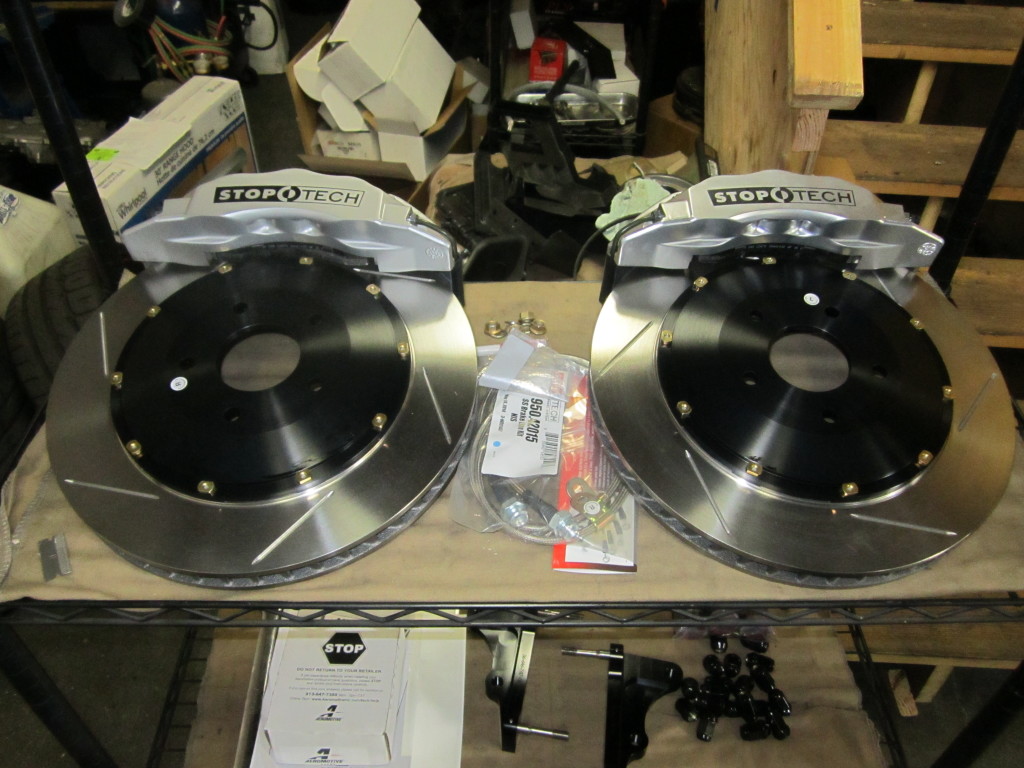 Now the Z has big brakes to match its big power!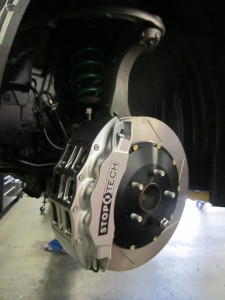 Jared's Z has always been a really strong performer making above average power NA…it did the same with FI!
NA: 243hp/239tq
Vortech: 443hp/359tq
We turned it down a notch for final numbers of 429hp/353tq to the wheels:
Thank you Jared for your continued support and Enjoy The Ride under boost!