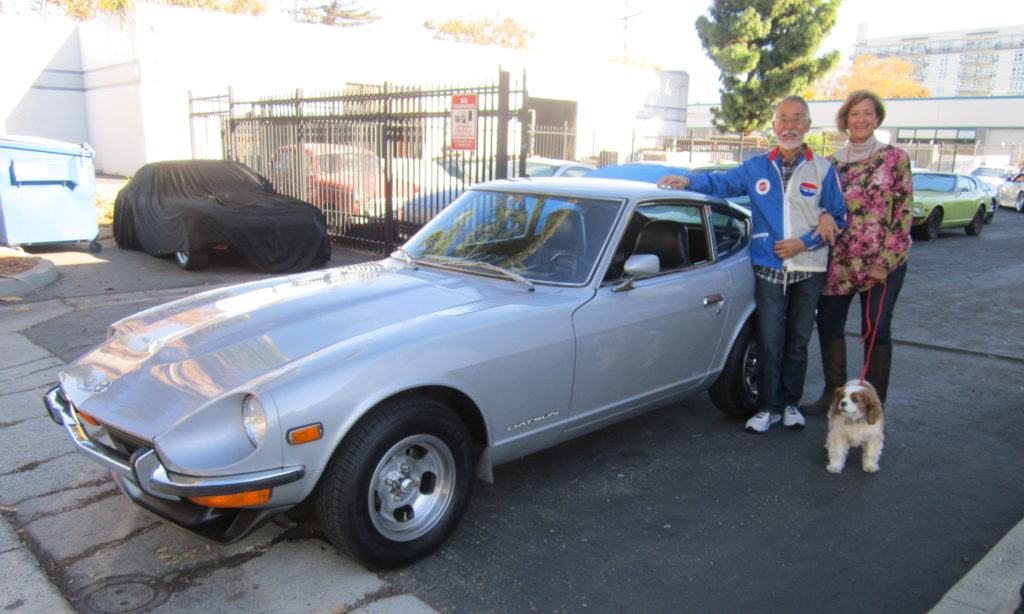 Art H. has owned this 1971 S30 since it was new! He had driven and enjoyed it for years but in the 80's left it parked indefinitely in his garage…sometimes life gets in the way. Now retired, his family discussed moving out of San Jose to the Sacramento area and the Z had to move with them as well. Art was ready to get the Z back on the road so he met with Rob and went through the car.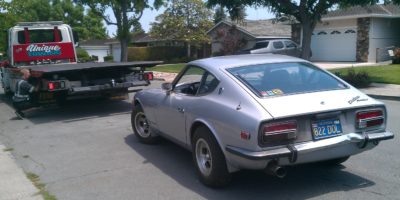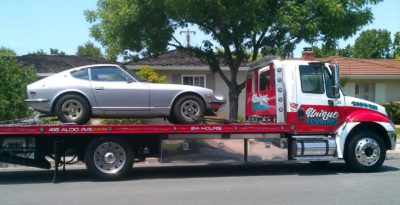 A little background on Art…turns out he has an absolutely rad motorsports history! Back in the 70's he was an SCCA racer, Datsun lover and tinkerer and all-around car enthusiast. Art kindly sent us these photos of him racing Formula V at Sears Point Raceway. He's the young lad in the race-suit, long hair and 'stache:
*Eagle eyes will note the Datsun 510 and other cool vintage cars in the paddock!*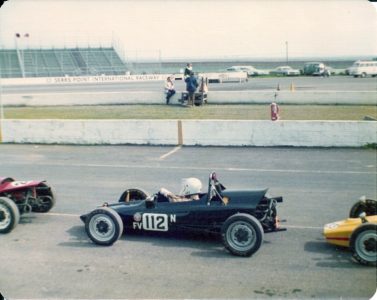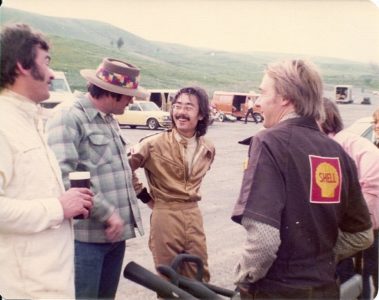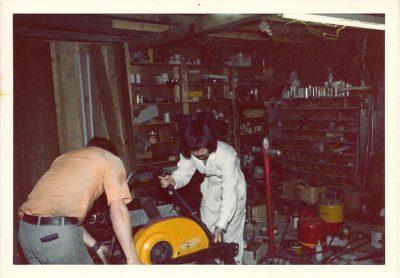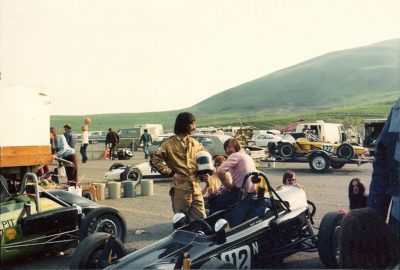 The plan for Art's Z included a mechanical and chassis restoration. As shown above, the Z had to be towed to the shop because the L24 engine had seized from sitting for decades.  Teardown revealed severe corrosion: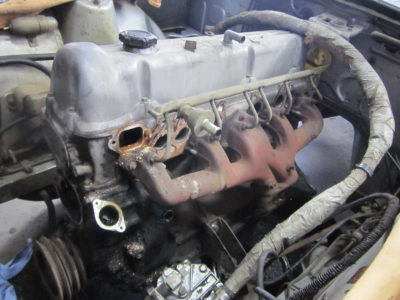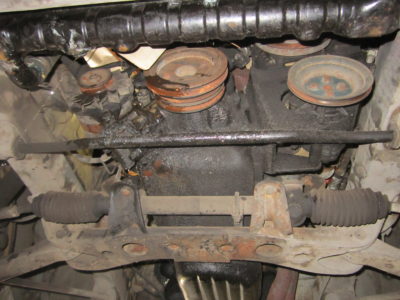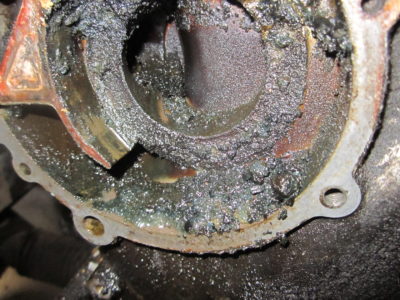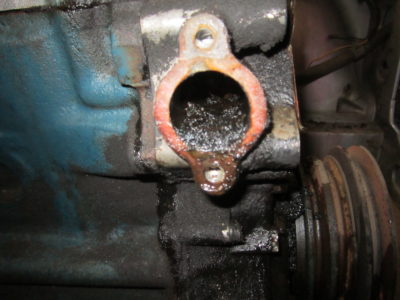 Our first task was to remove the engine/transmission and prepare the engine bay to look nice again. All accessories, hoses, hydraulic lines were removed and sorted. A/C components from back in the day removed and many parts were powdercoated: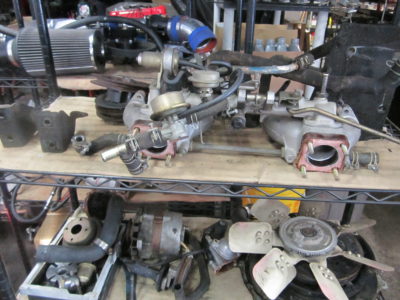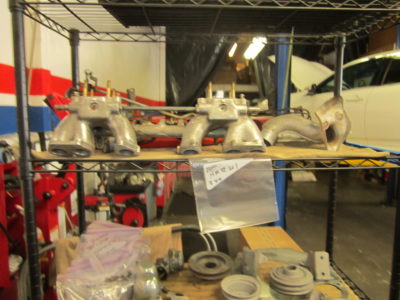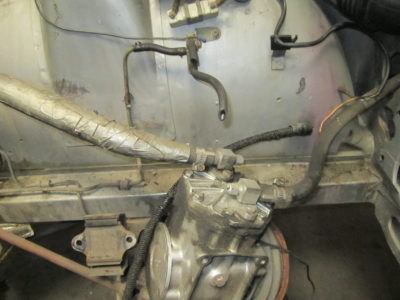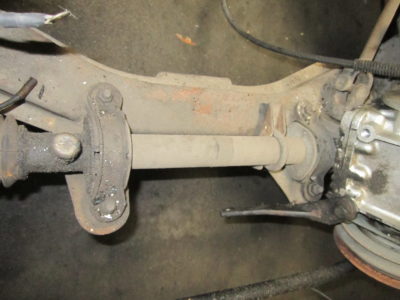 The engine bay was in good condition: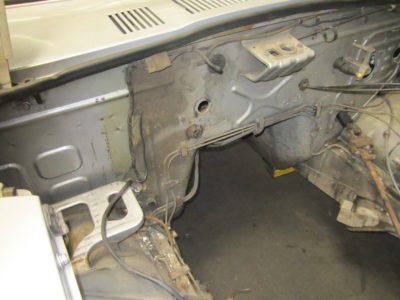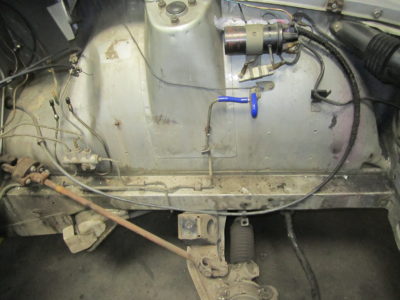 We repaired and refurbished the heater core and removed the crazy 70's-style stereo business: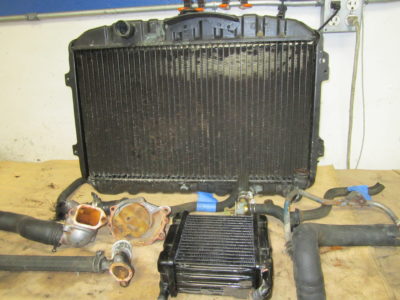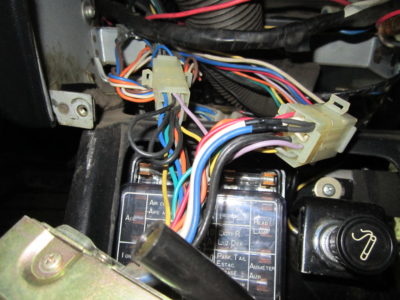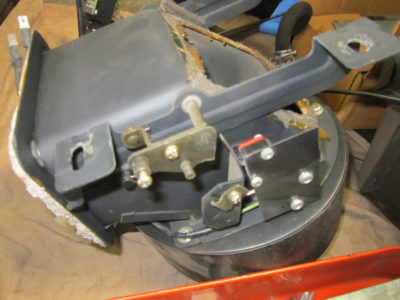 The transmission was resealed and a new clutch was installed: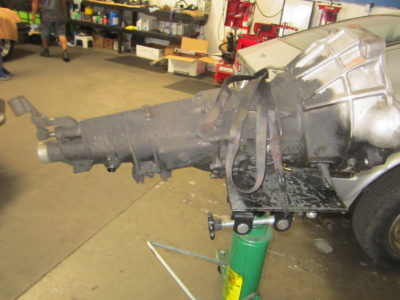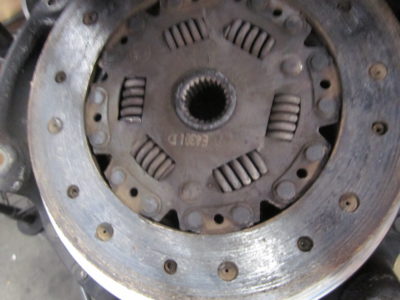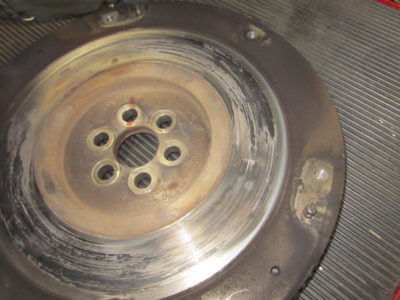 The new heart for Art was a fresh Rebello 2.8L stock-style rebuild using Z-Therapy SU carbs: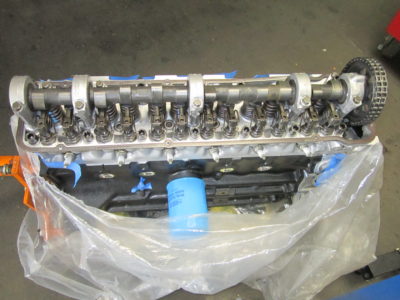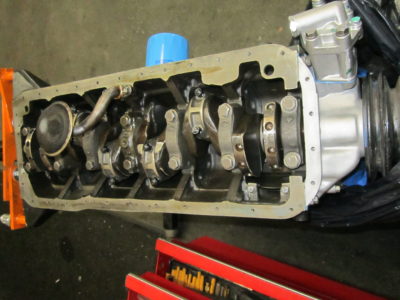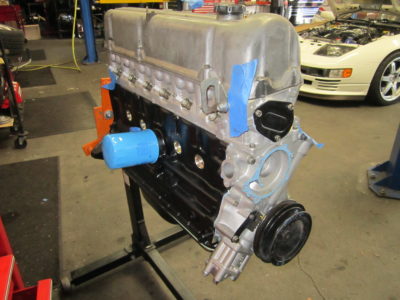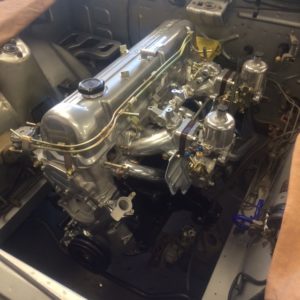 Other items in the engine bay included a new battery, upgraded 280zx alternator, Pertronix ignition, MSA header and Koyo race radiator. The engine bay looks fantastic now: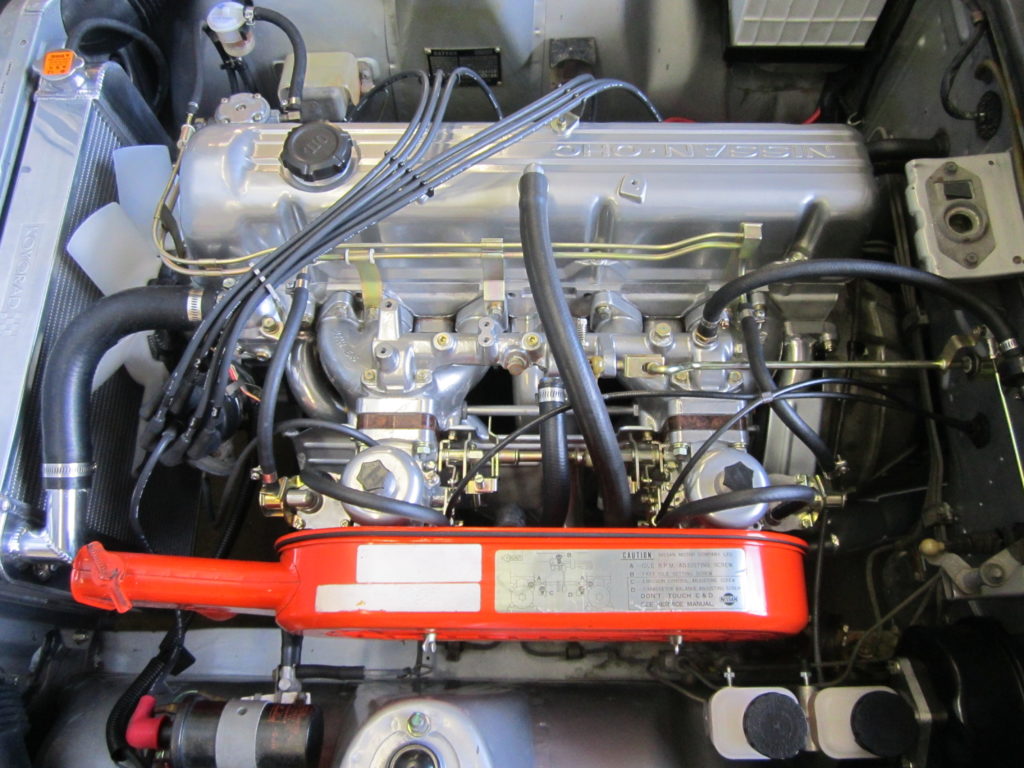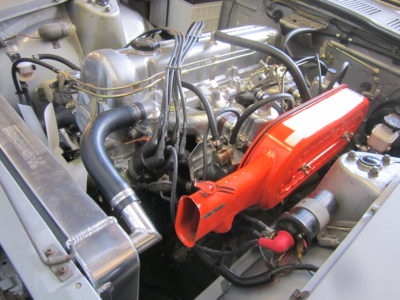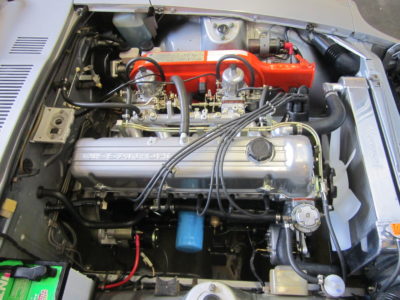 (More pictures of the restoration in the gallery after the jump)
Chassis work included a complete braking system overhaul with new wheel cylinders and drums. New T/C rods, rack bushings, ball joints, steering couplers and stock-style KYB gas shocks return tight handling the Z is known for.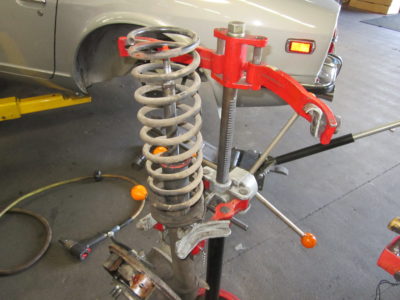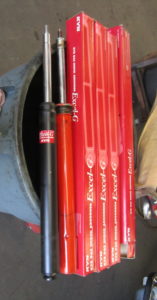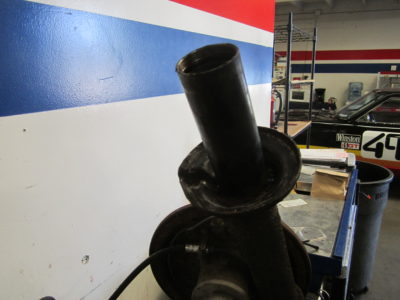 The rear suspension was freshened with TechnoToyTuning (T3) control arms: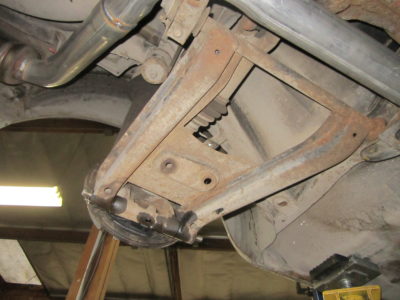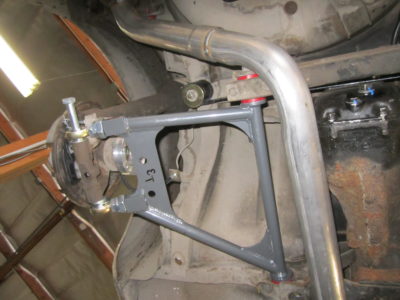 Stock half-shafts were replaced with Ermish Racing CV axles.  FYI ZCG will be making CV axles for high horsepower Z cars soon!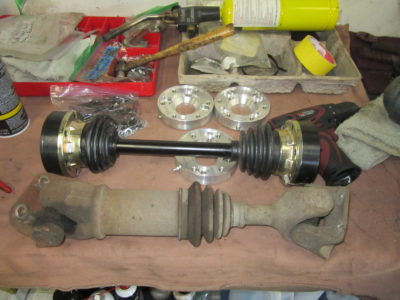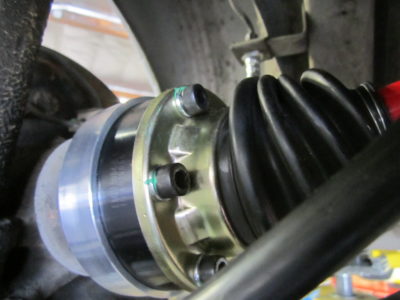 Full fuel tank refurbishment. Corrosion and disintegrated fuel hoses were replaced: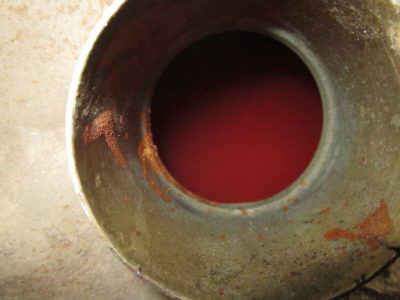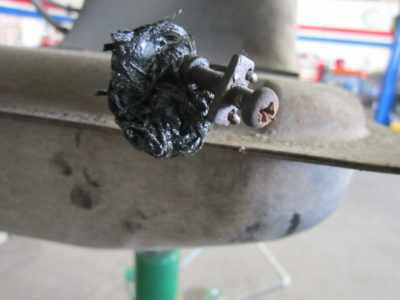 Our ZCG 2.5″ exhaust with Magnaflow resonator/muffler and slash-cut tip: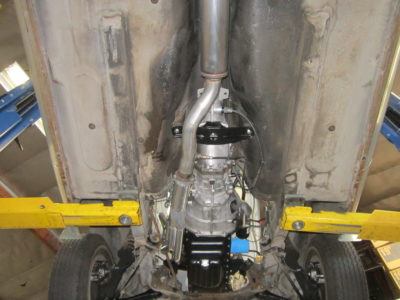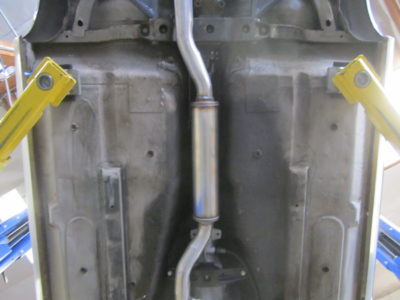 Finally, the only cosmetic detail we handled was to repair the rear bumper and brackets: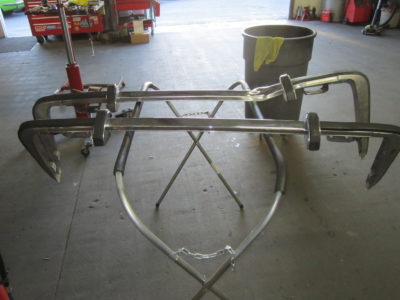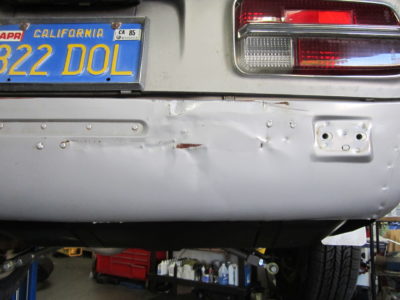 Art wanted to keep the stock dealer option slotted mags so we installed new 195/70/14 tires. With a rich motorsports background and a passion for cars it's easy to see why Art loves his Z so much. It was a pleasure working with you and Long Live The Z!