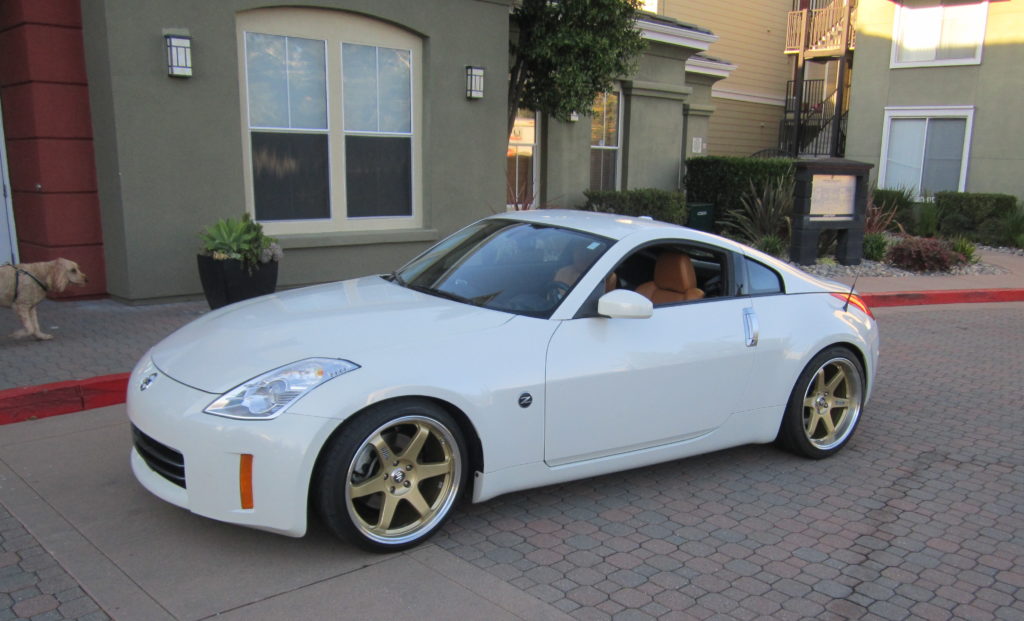 Arvy B had PPE long tube headers installed at another shop. From the pictures below you will see that these headers were installed with missing nuts and bolts and the pipes were touching the driver's side underbody. It was unbearable to drive: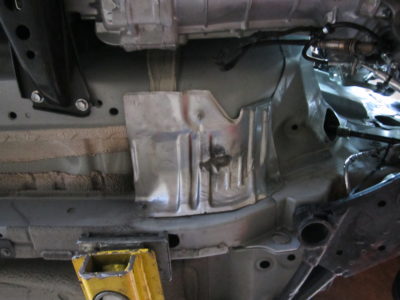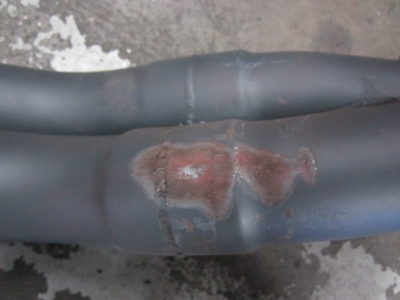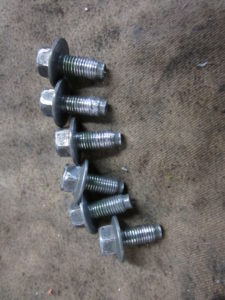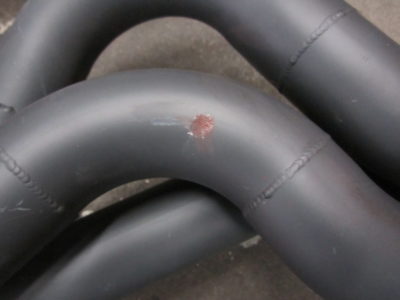 In the engine bay a factory fuel hose that went above passenger side had been replaced with a fuel vapor hose. This is dangerous as only a factory, high pressure fuel hose should be used: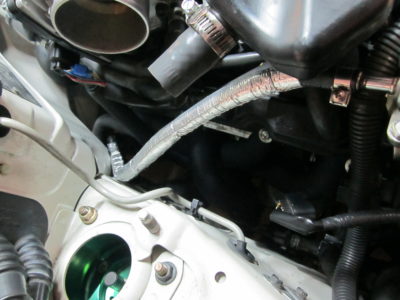 We do not want to toot our own horn but we hope these pictures illustrate the difference between a specialty shop and a general repair shop. Z Car Garage wants your Z to be safe and have the best performance. Once we installed headers correctly, replaced and protected the fuel line and ensured proper exhaust clearance it was time for a re-tune. Rob got it on the dyno and UPREV tuned with gains of 10hp/11tq for a total of 317hp/273tq to the wheels: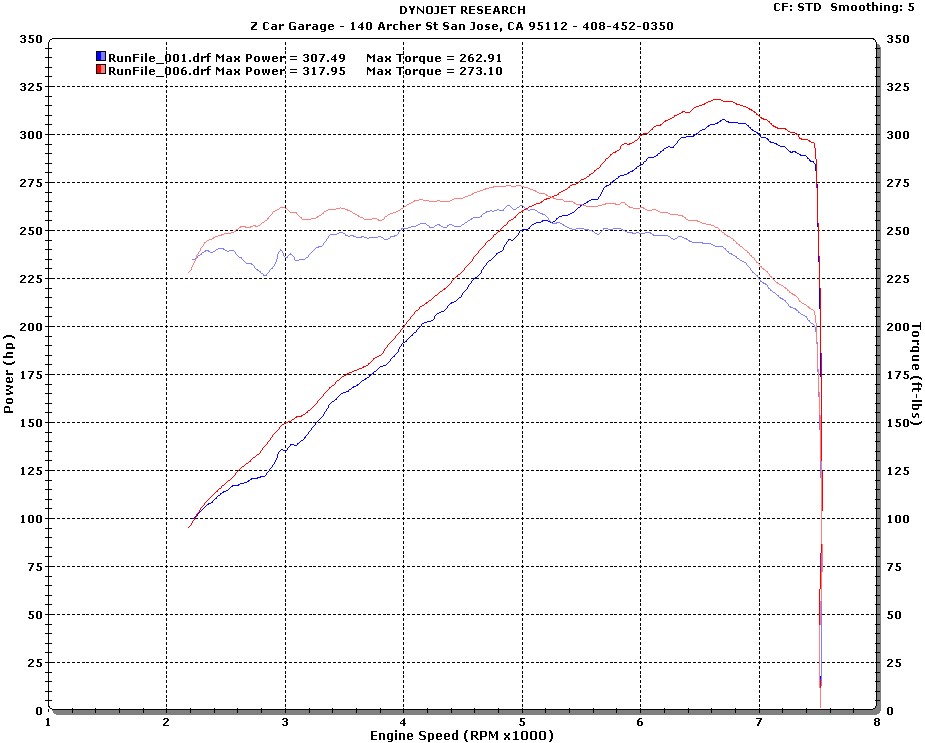 Arvy also wanted to use a new feature from UPREV called the ARC(Advanced Racing Controls) license. This add-on service to the existing UPREV Flash allows you to have adjustable launch control, burnout mode, and flat-foot shifting for $150. Contact Rob for details!