We are seeking a top-notch, talented, experienced, skilled, auto mechanic to join our team.
If you LOVE classic cars and enjoy restoring them start to finish, and want to produce the highest quality work, then this IS the job for you. We are a high-end restoration shop, completing everything from stock restorations to full-on custom street machines and race cars. We do everything from routine maintenance to ground-up, frame-off, rotisserie, fully customized, one-off projects.
The candidate must be able to complete their work with the highest quality and attention to detail, and with reasonable speed. A balance between quality and efficiency is absolutely required!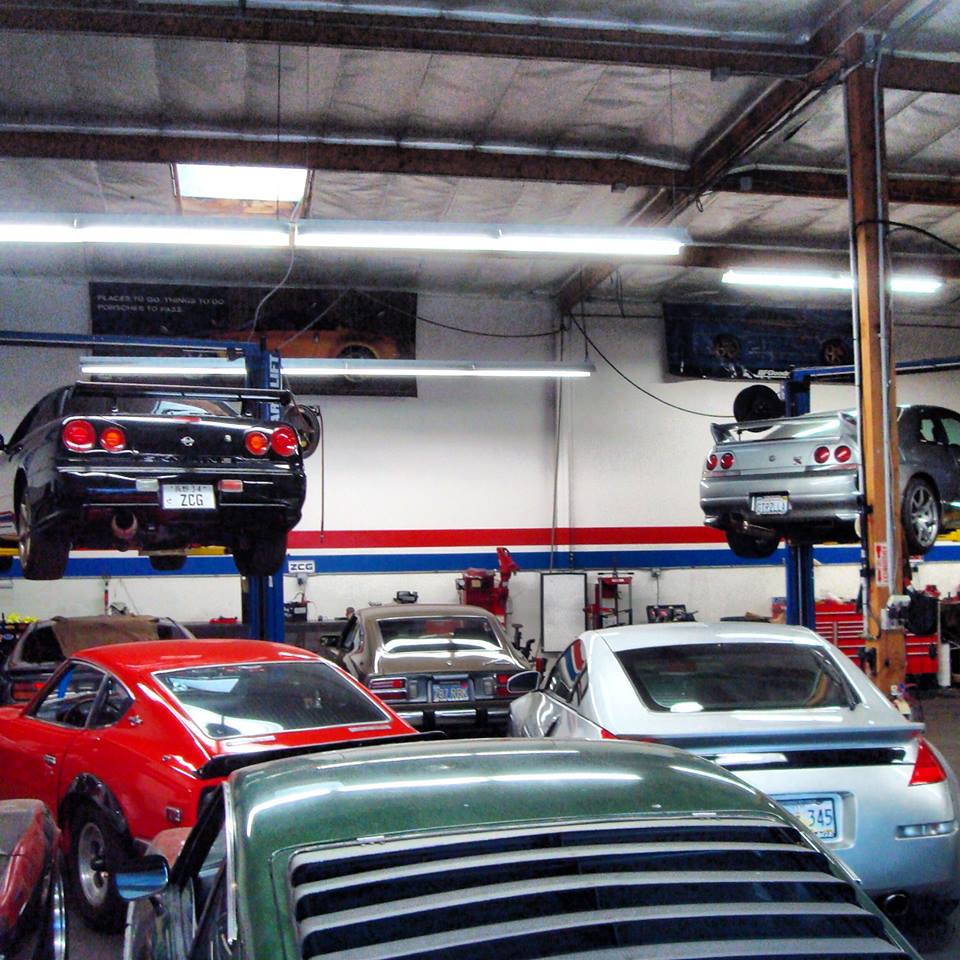 We are a small shop; therefore the candidate must be capable of working in a small group/team and willing to take direction. Our company offers its employees a clean and healthy work environment. We want the best equipment and tools to make our job the best it can be. Our pay is competitive with any specialized performance shops in the country. We have benefits for full time employees after their probation period. We take the approach of team work to make our shop a place where someone who loves cars can be successful in their career.
You must be PASSIONATE about your work and DEDICATED to delivering the best service possible to our discerning customers.
Do you know a qualified mechanic? Encourage them to send their resume and call today – we are currently hiring.
Please contact rob@zcargarage.com or call us at (408)452-0350.