The Z Owners of Northern California (ZONC) hosted the Annual Z Show in Brisbane, CA last Saturday and it was an excellent day! Plenty of Z cars from all eras parked on the grass near the marina with outstanding views of Candlestick Park and East Bay foothills. The venue is reminiscent of the JCCS in Long Beach, but without the Queen Mary! Many Datsun/Nissan owners saw friends old and new in this outstanding location, so big thanks ZONC for an excellent day!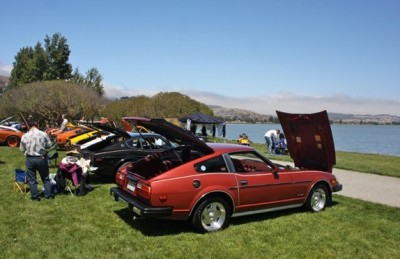 Several cars built by ZCG also attended including
Joe A's
260z, Wade W's Skyline powered 240z, and Tom N's boosted 370z(soon to be featured):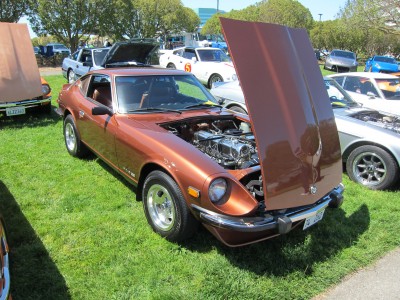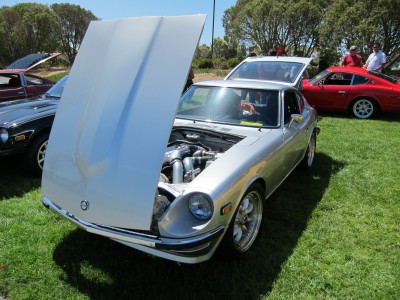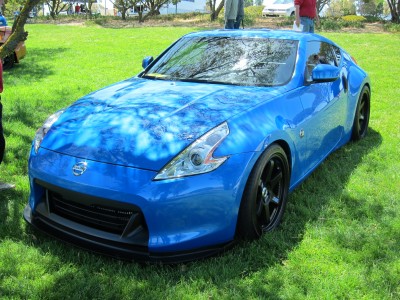 Lots of classic Z cars and two turbocharged 510s represented for Datsuns. The oldest Datsun present was a 1967.5 SPL311 roadster: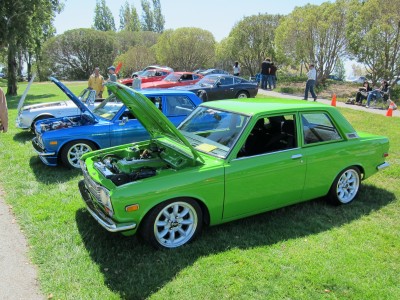 Check out this LS1 V8-powered 240z with Rota RB-R wheels…Several GT-Rs attended including the AMS GT-R.

Even the parking lot had some cool cars like this killer-stance G37 Coupe.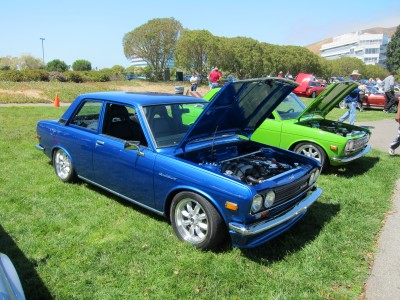 Congratulations to 1st place winners Matt G (turbo 510), Wade W (RB26-powered 240z), Tom N (370z) and Mike with his '67.5 Roadster!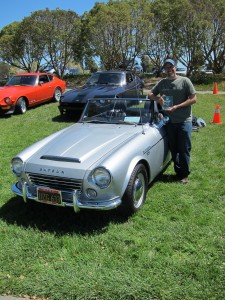 Plenty of great pictures courtesy of Bob J of ZONC and Rob!