The ZONC All-Nissan show on Saturday was great fun for all. We caravanned up from the shop 8-cars strong with the
ZCG 2000
, my 67.5 SPL,
Gary's 280z
, Linda's 280z, Matt D's 510 wagon, Josh's APS 350z, Tom D's APS G35, and
Bill's 350z
: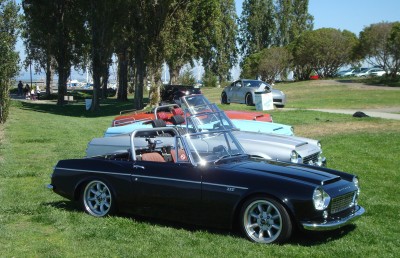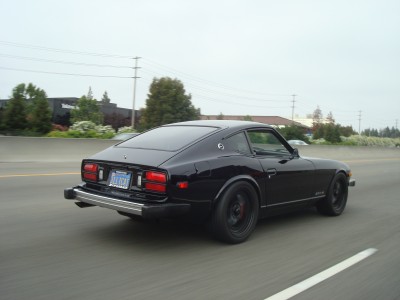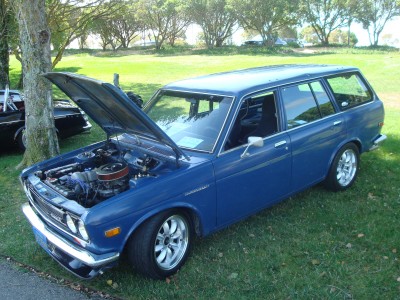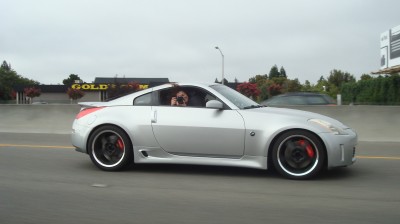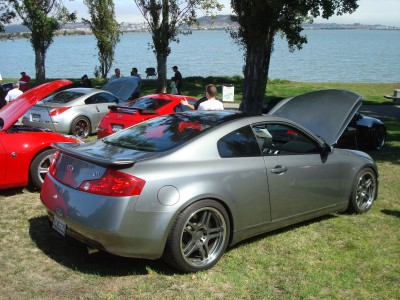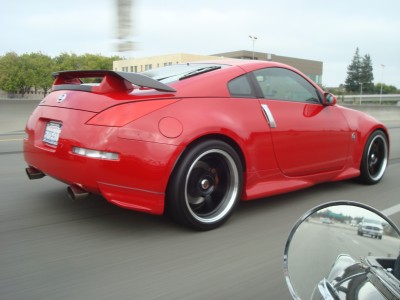 Weather in Brisbane was perfect with a view that's hard to beat. Mike B (silver '67.5 SPL) and Kurt ('70 SPL) also showed their roadsters: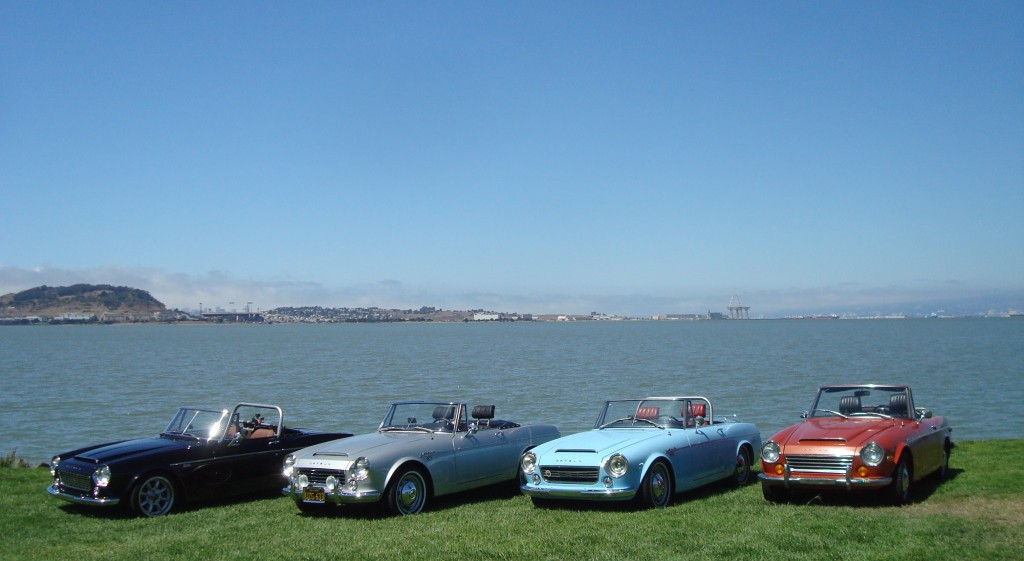 Some highlights of the show: not to brag but Gary's R's 280z is incredible! We will have a full report for you soon, here are a few pics to enjoy: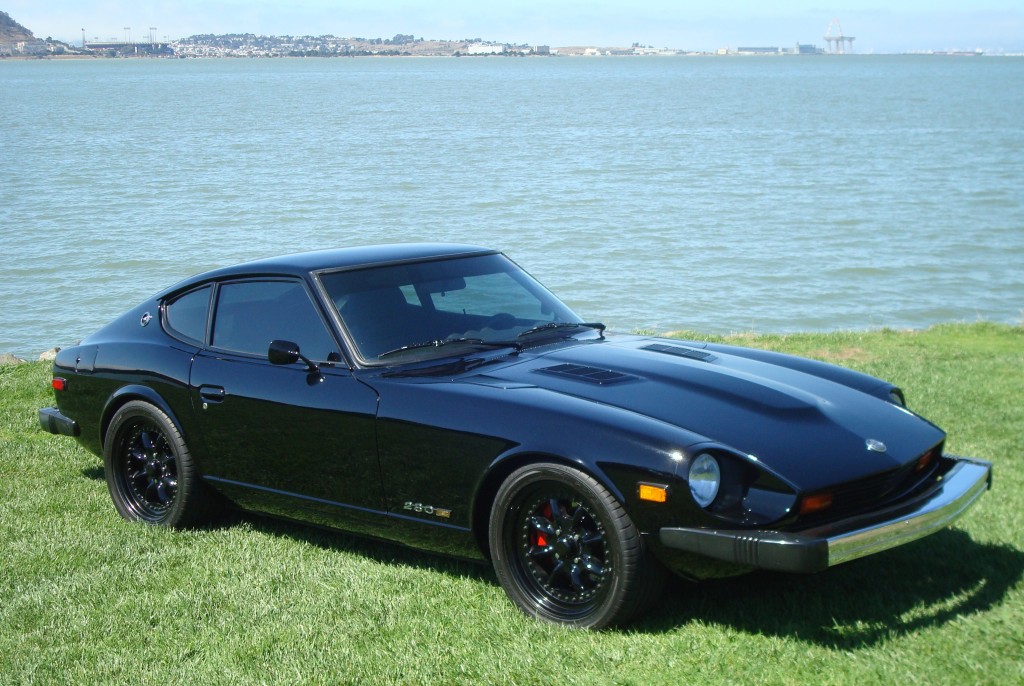 Gary's Z won 1st place in class! People were impressed with the engine bay and interior: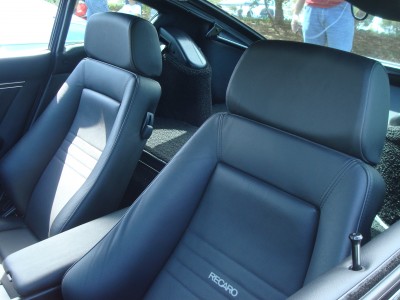 Great turnout of really clean stock and modified Z32s: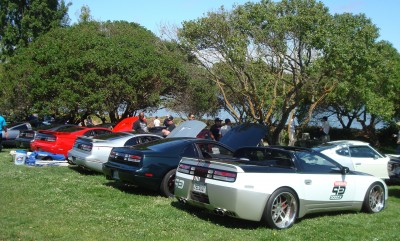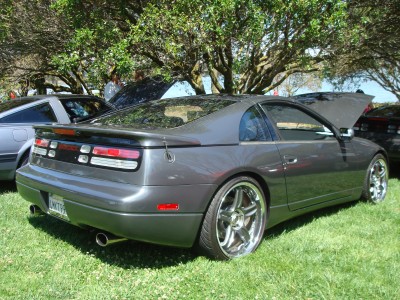 Joe K and Kevin N's 300s are always stunning, check out their engine bays: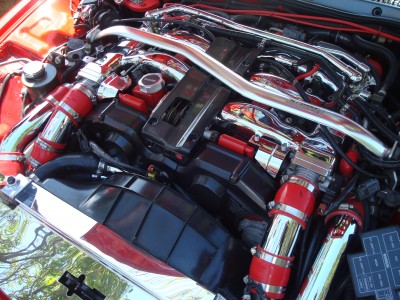 Our roadster friend
Francis
, won 1st Place for his Datsun 510. We love the paint on this Dime!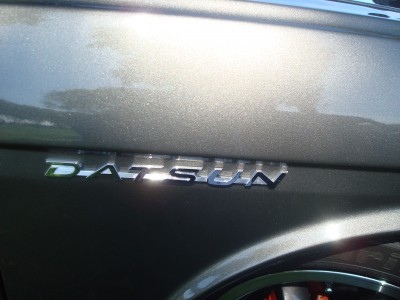 ZCG caravan members took home more awards…Josh won 2nd Place with his APS TT 350z and the father-son duo of Tom and Matt D took 1st/2nd place, respectively!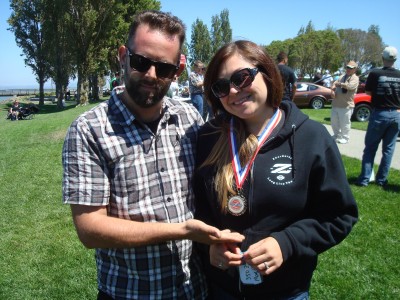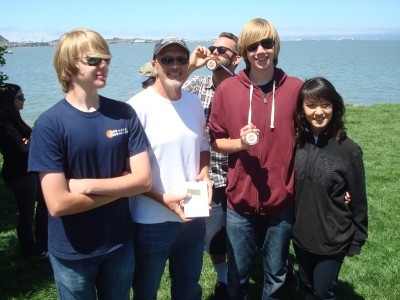 Datsun Roadsters Rule!!!  Mike B won 1st Place with his ultra-sharp '67.5 SPL and Best of Show went to Rob and the ZCG 2000!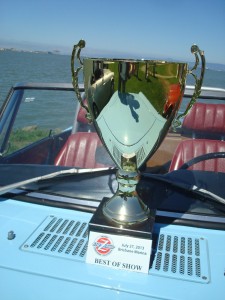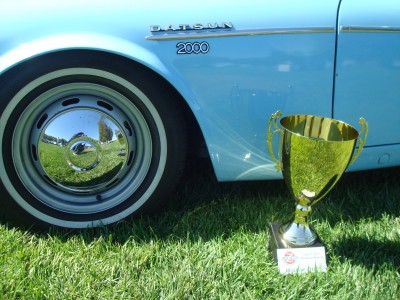 Big thanks to ZONC for hosting another fun show!
Lots of pictures in the gallery!


If you missed this show then get your classic JDM fix 8/10 at theVintage Auto Salon hosted by HJCG.