Dan J is the owner of this gorgeous 2015 GT-R finished in Regal Red paint with Ivory interior. In June '15 he visited Z Car Garage for more power via the AMS Alpha 7 package making 577hp/562tq to the wheels.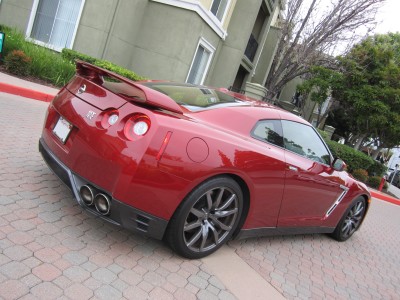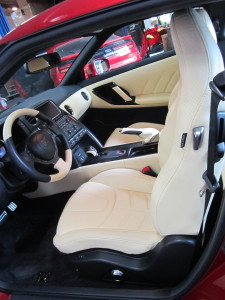 Dan has been enjoying the newfound power on the street and racetrack. Speaking of the racetrack, Rob was at Laguna Seca recently with a few other customers and spotted Dan who was also tracking his car. Rob noticed that the GT-R's front tires were worn and he had braking trouble. Immediately following the track day Dan reached out to us and discussed upgrading the brakes and suspension to reign in all that new power.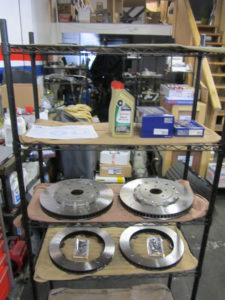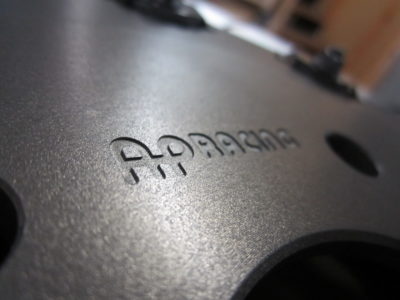 Braking upgrades included AP Racing J-hook front rotors with hats: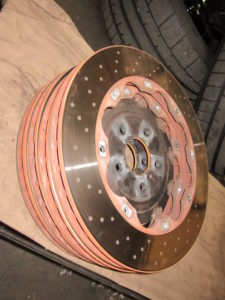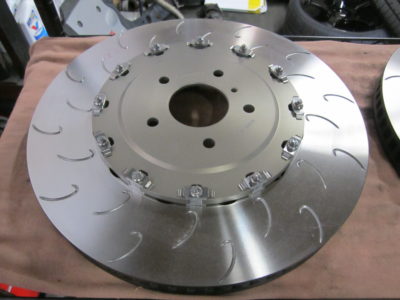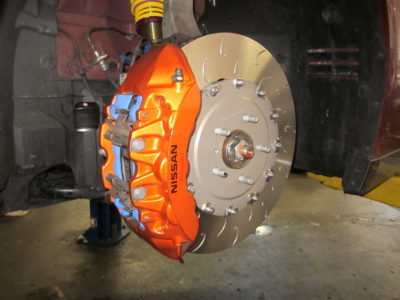 The rear rotors were also replaced with the AP Racing J-hooks, without hats. Pads were replaced with Endless MX82 units and the brakes were finished off with a full Castrol SRF bleed: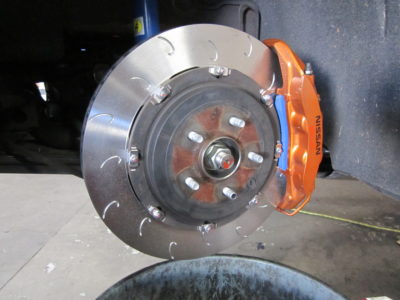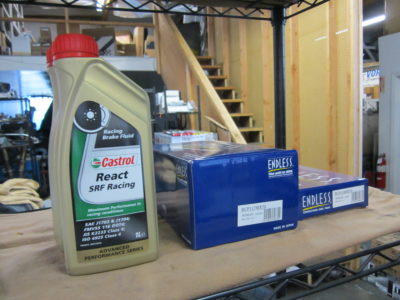 The suspension was treated to a KW coil-over sleeve kit all around: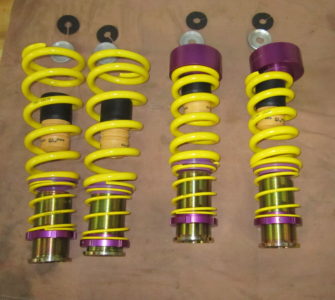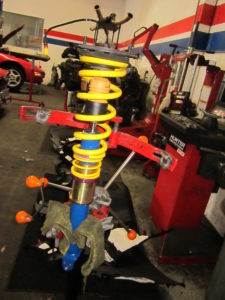 Front, before/after: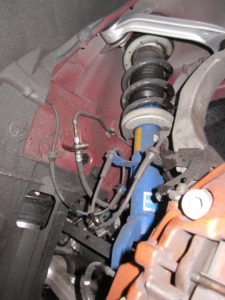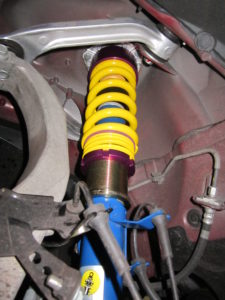 Rear, before/after: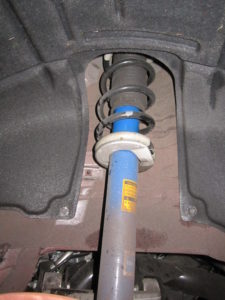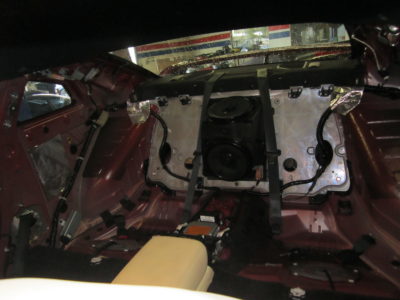 Improved footwork with new ADVAN Racing GT wheels in gloss black sized 20×10 and 20×11. Eagle F1 tires sized 285/305, Toyo R888s in identical sizes for track duty. Totally KANE approved: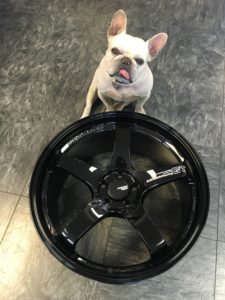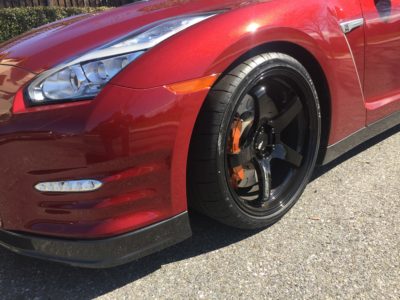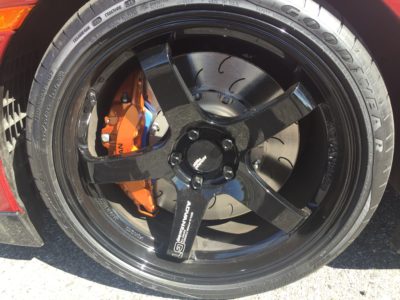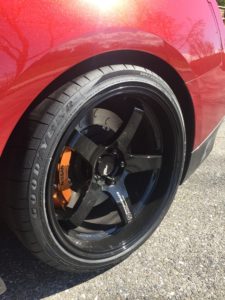 Lastly we also installed a tow hook and made a different mid-pipe to get the exhaust sound down so Dan can go full throttle up the hill in to Turn 6 at 'Seca!