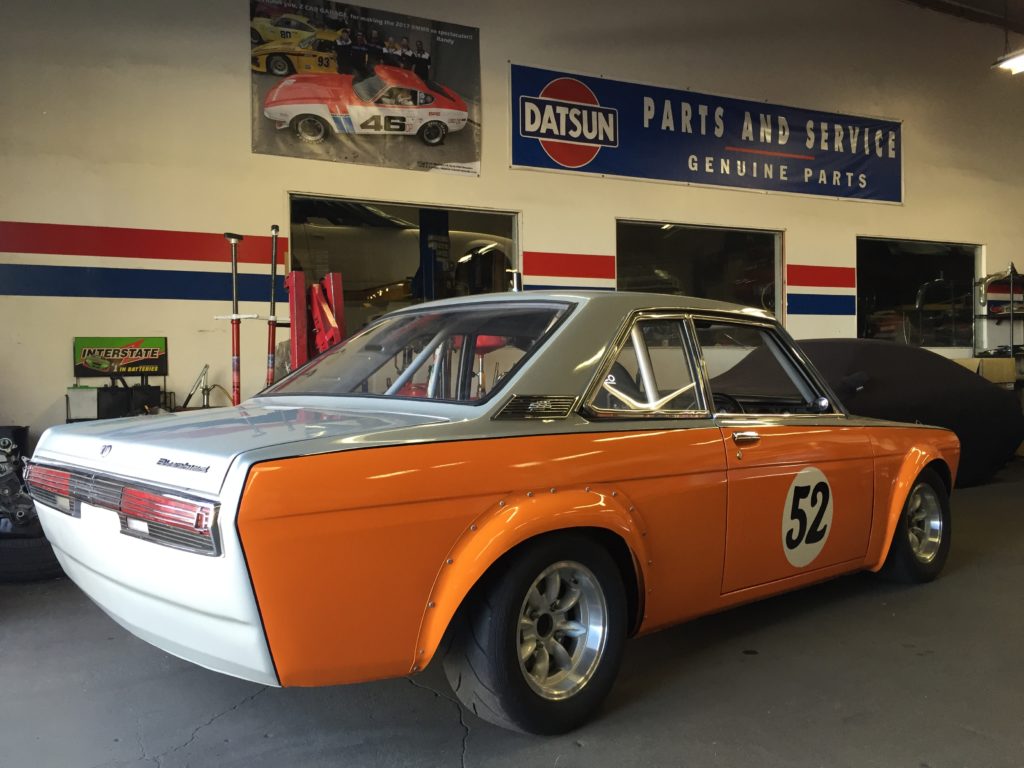 The Bluebird racecar has arrived and it is safe and sound at Z Car Garage! Customer Alex M recently won this car at auction with our friends from Bring A Trailer. Jim Froula of Racecraft built and raced this Bluebird throughout the PNW with SOVREN and we have fond memories of watching it in action at Laguna Seca: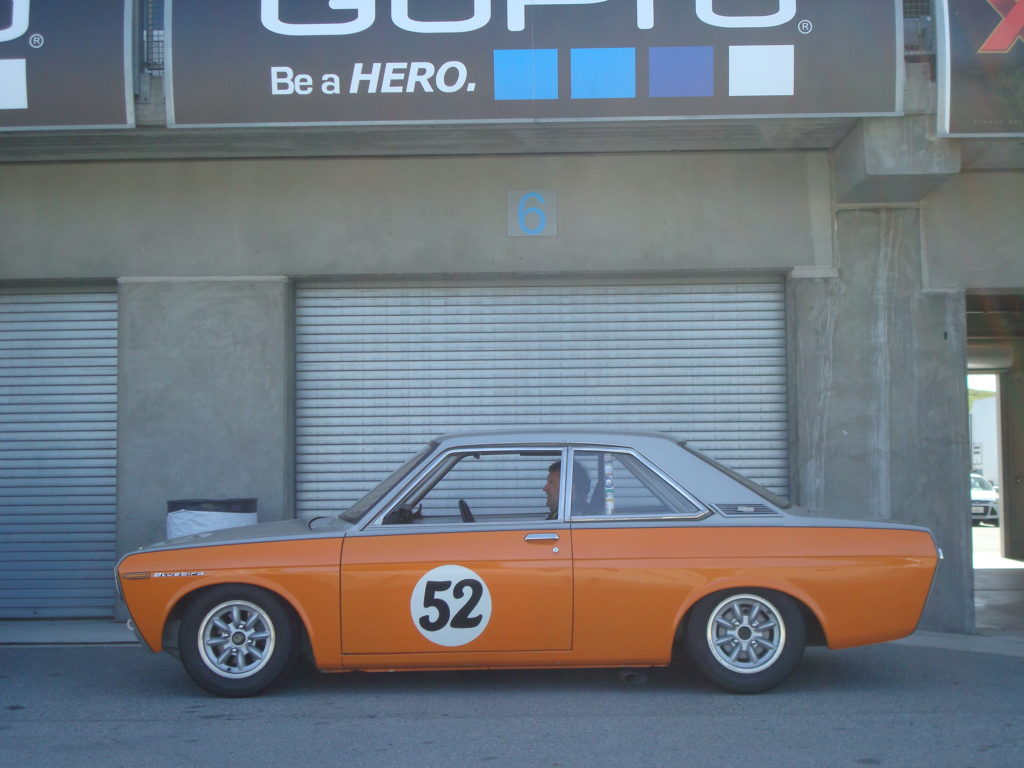 Unfortunately, the Bluebird was never driven or raced for several years under previous owner Adam Carolla's ownership. We will change that. This Datsun deserves to be driven in anger! Alex will be campaigning the car in the B-sedan series with CSRG.  This is a ultra-competitive vintage racing group with talented drivers like our buddy Glenn Chiou, who will be running his B-sedan 510!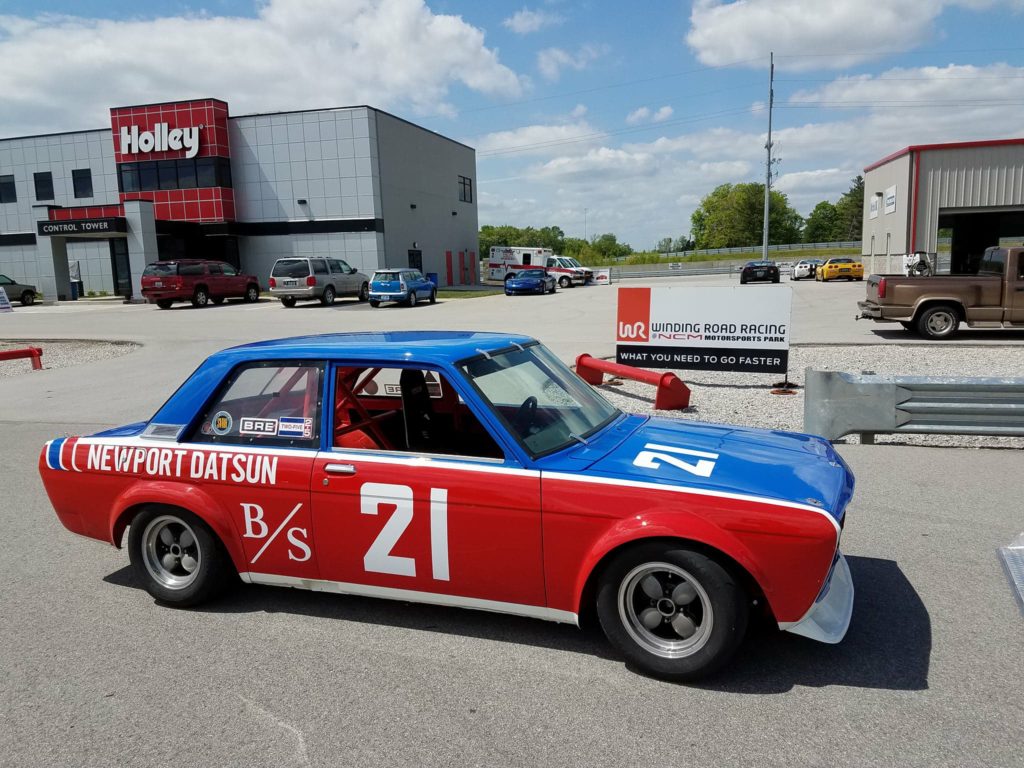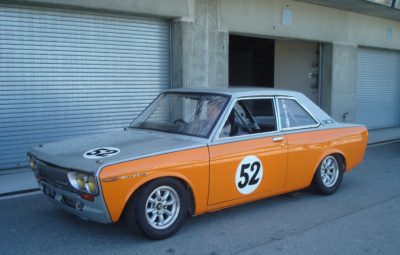 The Bluebird is already well-sorted coming from Jim Froula. You can see a few pics of the restoration here:
HERE.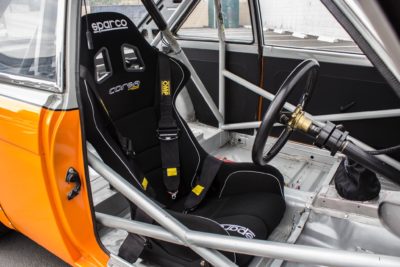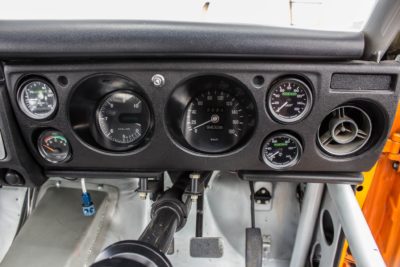 We can't stop staring at that paint scheme and sloping roofline: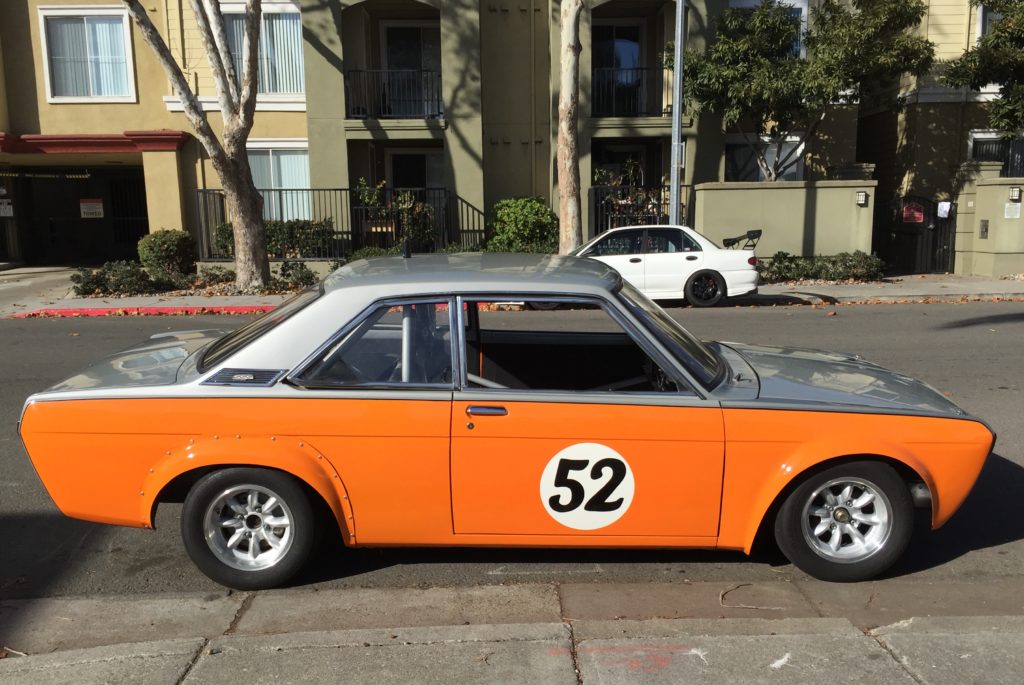 The Rebello L18 sports twin 50mm Mikunis backed by a T5 transmission.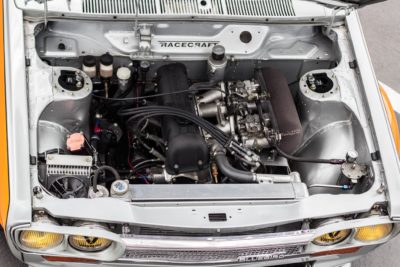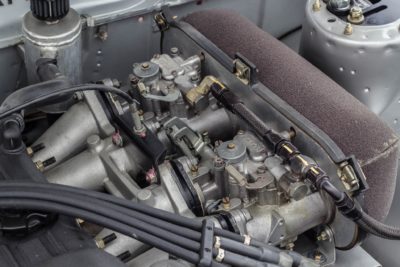 Listen to the L-series symphony in the video clip below!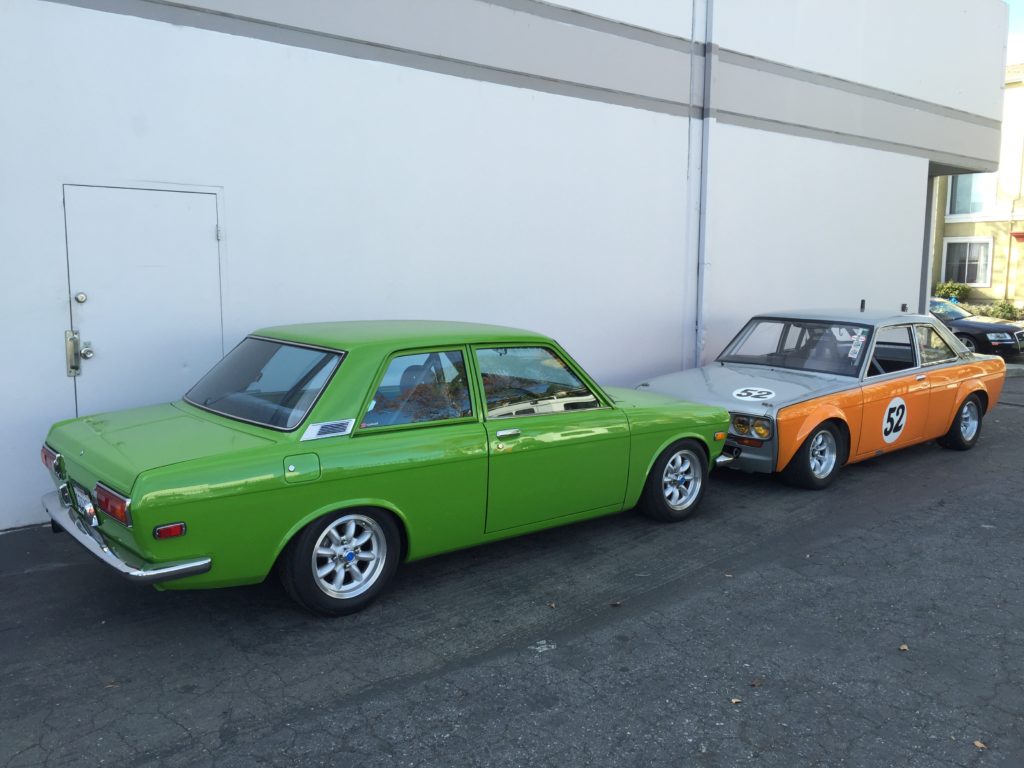 We have more pictures in the gallery to enjoy. See you at the track!