Once a Z owner, always a Z owner! Ruben is a long-time 350z owner and we supercharged his car several years ago, here are a few pictures: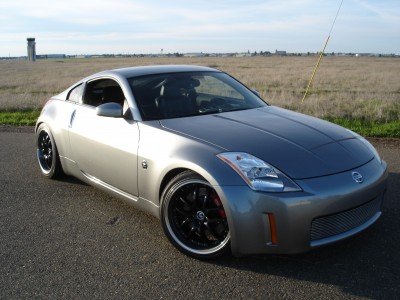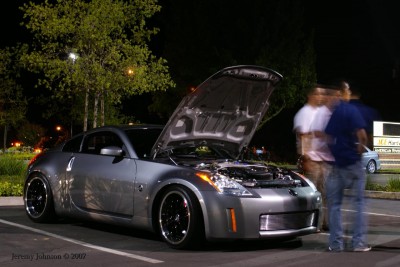 Ruben is now the proud owner of this 2010 370z 40th Anniversary Edition and he came back to ZCG for some UPREV tuning. Check out the improvements in hp/tq throughout the entire rev range with peak gains of 16hp/12tq to the wheels for a total of 300rwhp/253tq:
We are pleased to hear that Ruben reports a more responsive engine from the UPREV tune!