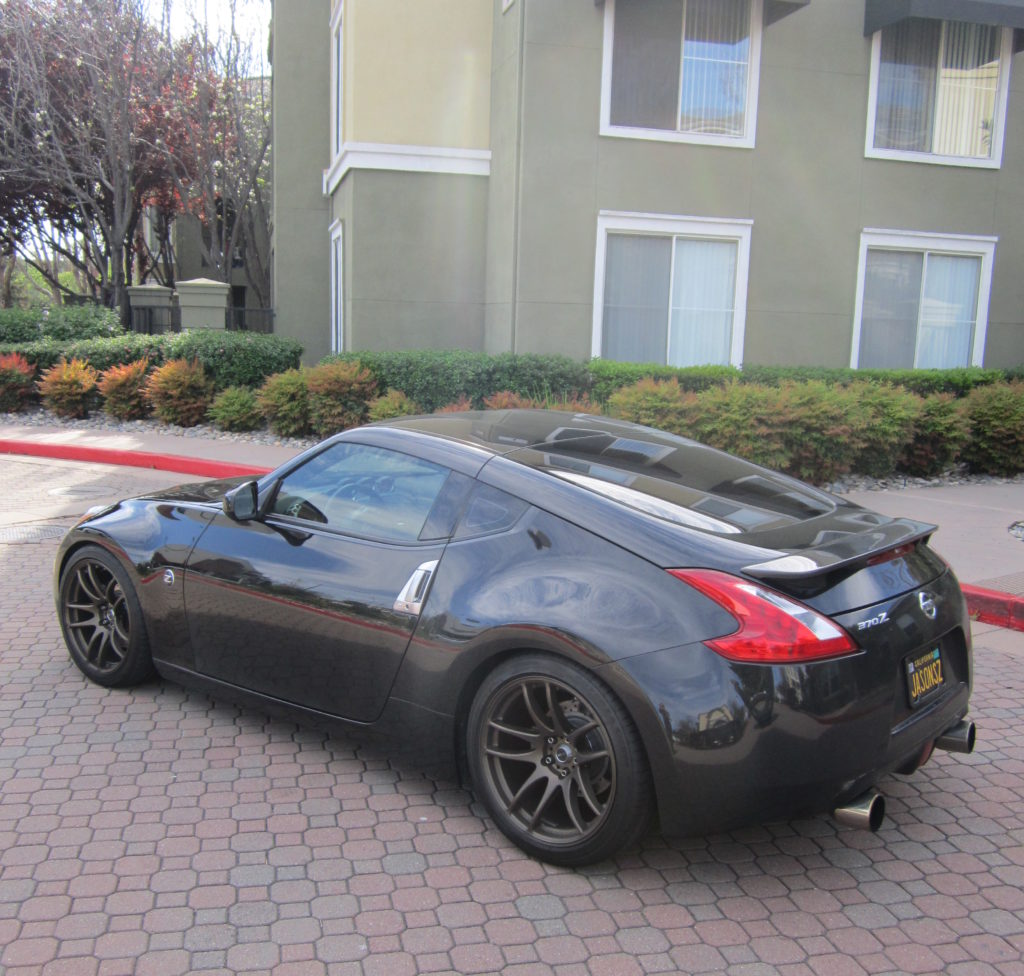 Jason S had his 2012 370z supercharged at a performance shop in the Sacramento area. He then tracked us down to install a smaller pulley and raise the boost level followed by UPREV tuning to replace the base CAN tune.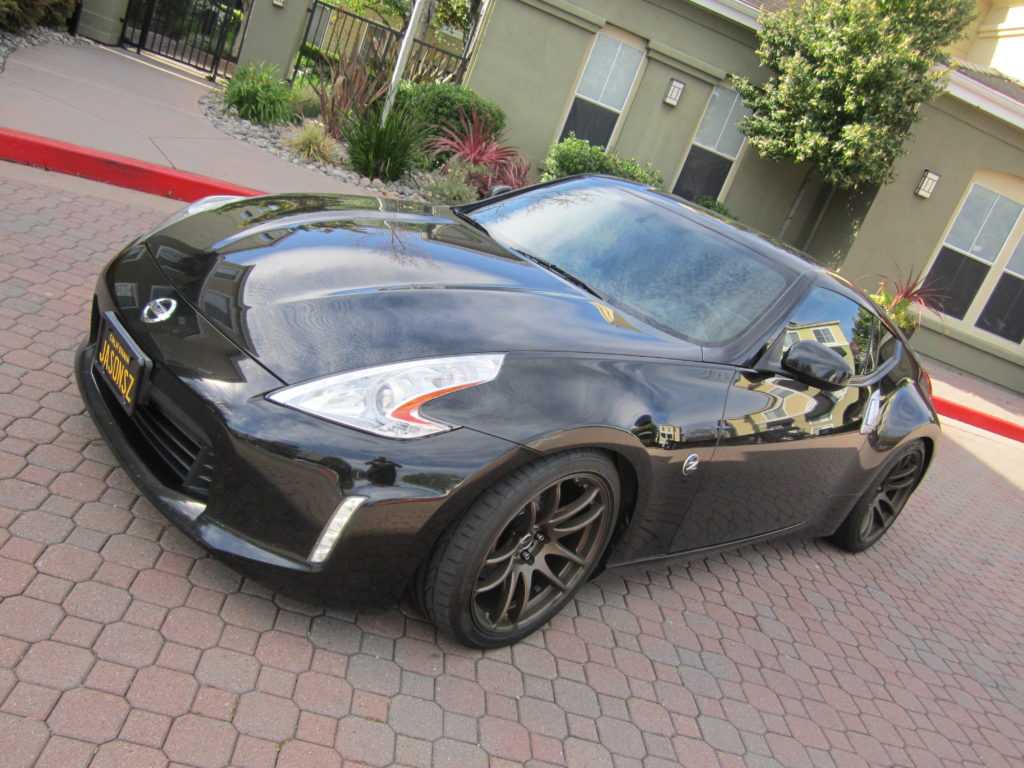 Once we got his car into the shop we realiZed there were several things to handle before increasing the power. First, it is important to put in a colder spark plug in a car with forced induction and we used our proven GT-R units. When going from 280whp to 400whp we wanted to make sure nothing was rubbing so the following items were addressed:
All vacuum and boost lines were secured to keep them from popping off: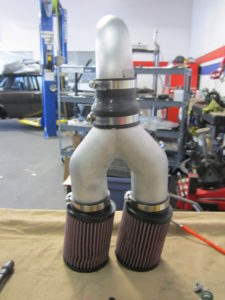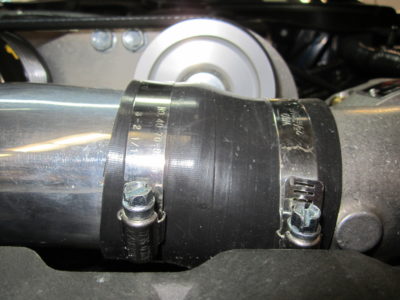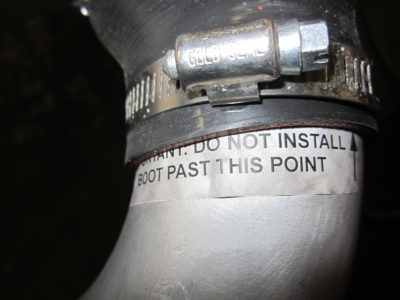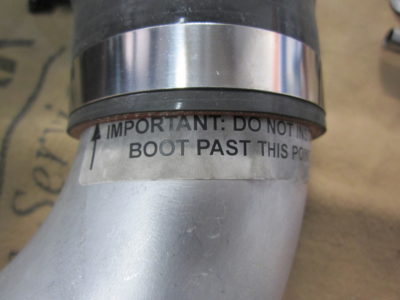 We corrected wiring at the ART pipes where a wire was touching the exhaust: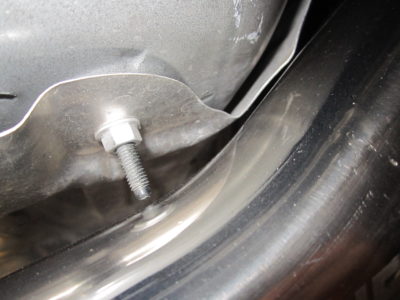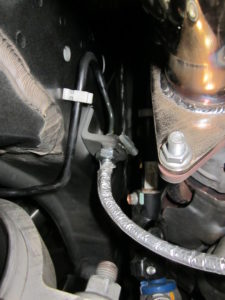 We corrected orientation of MAF housing: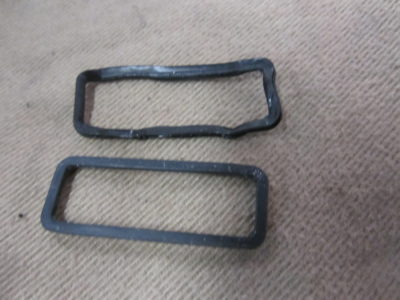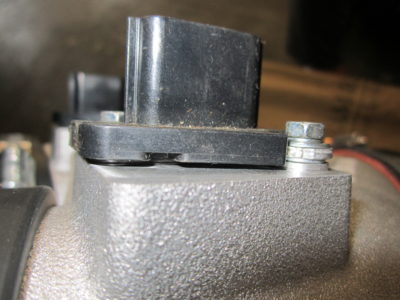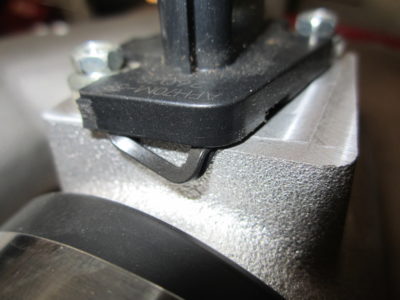 The oil cooler lines were secured to prevent from rubbing anything on the front end: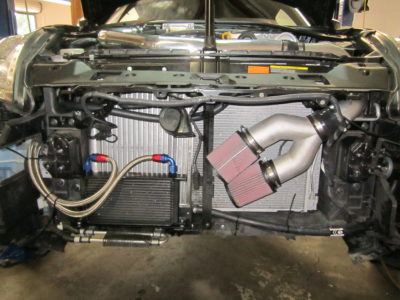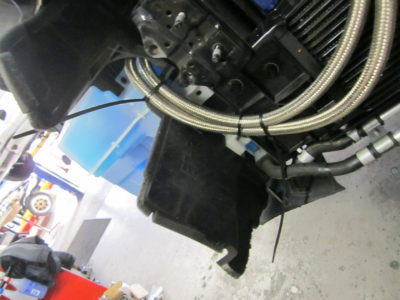 We rectified the flaky wiring to the intercooler pump that allows water to flow into the cooler. No more on/off issues with the pump. With all of the clean-up work sorted we installed the smaller supercharger pulley and UPREV tuned the Z: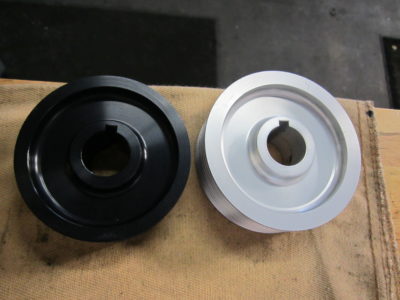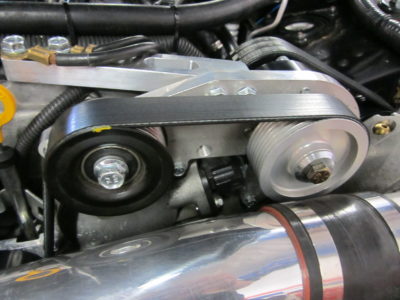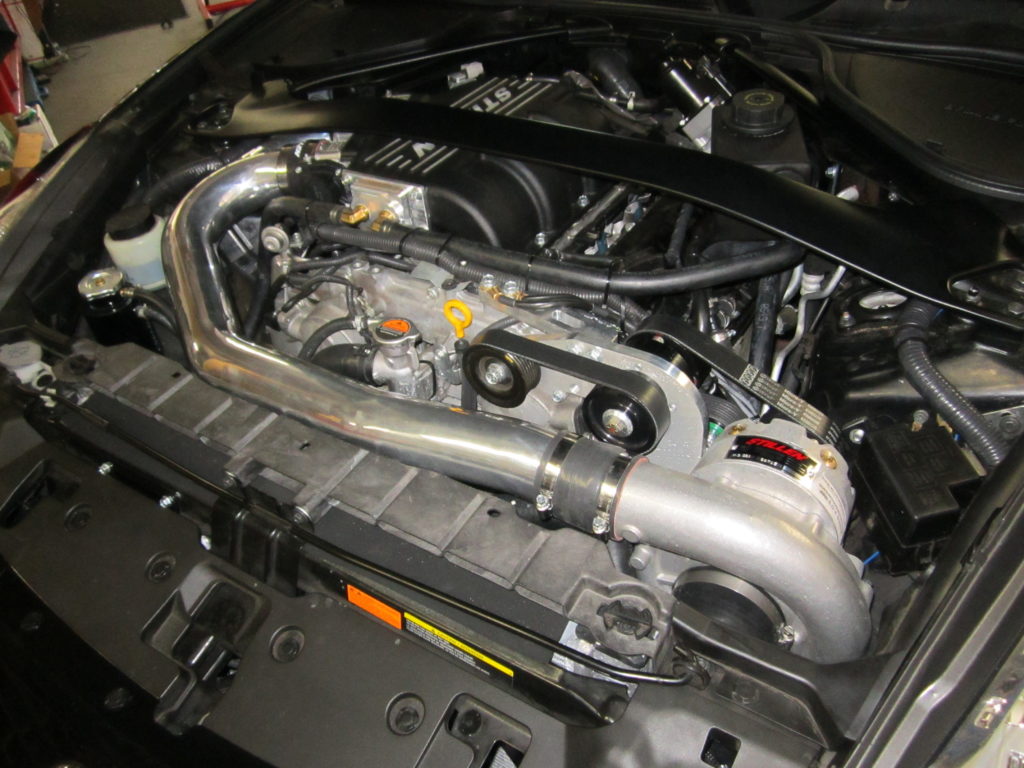 ZCG has performed many Stillen s/c kits and it's a wonderful way to pump up your Z with minimal hassle and great power gains. Thank you Jason for letting us sort out your Z!