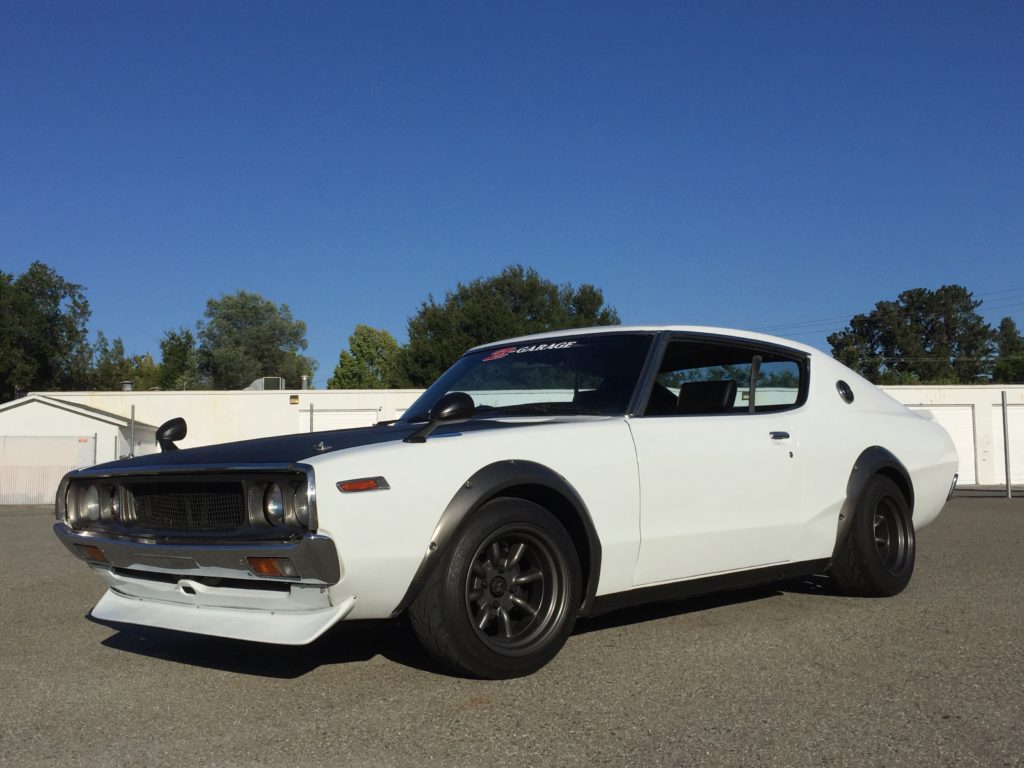 Just 4 days after we listed this 1973 Nissan Kenmeri Skyline it found a new owner in Southern California.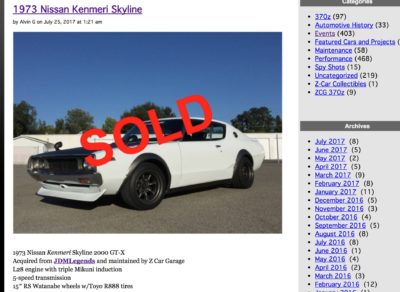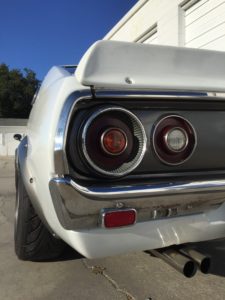 The new owner, Joe:
"Just want to say thank to Rob and the guys at Z Car Garage.  Had a great experience purchasing my 73 Skyline Kenmeri from them. Class act all around and I would recommend them to anyone looking for a quality top notch classic JDM car!"
Here is the Kenmeri arriving:
The best part is that Joe is already Enjoying The Ride in his Skyline making appearances at local events!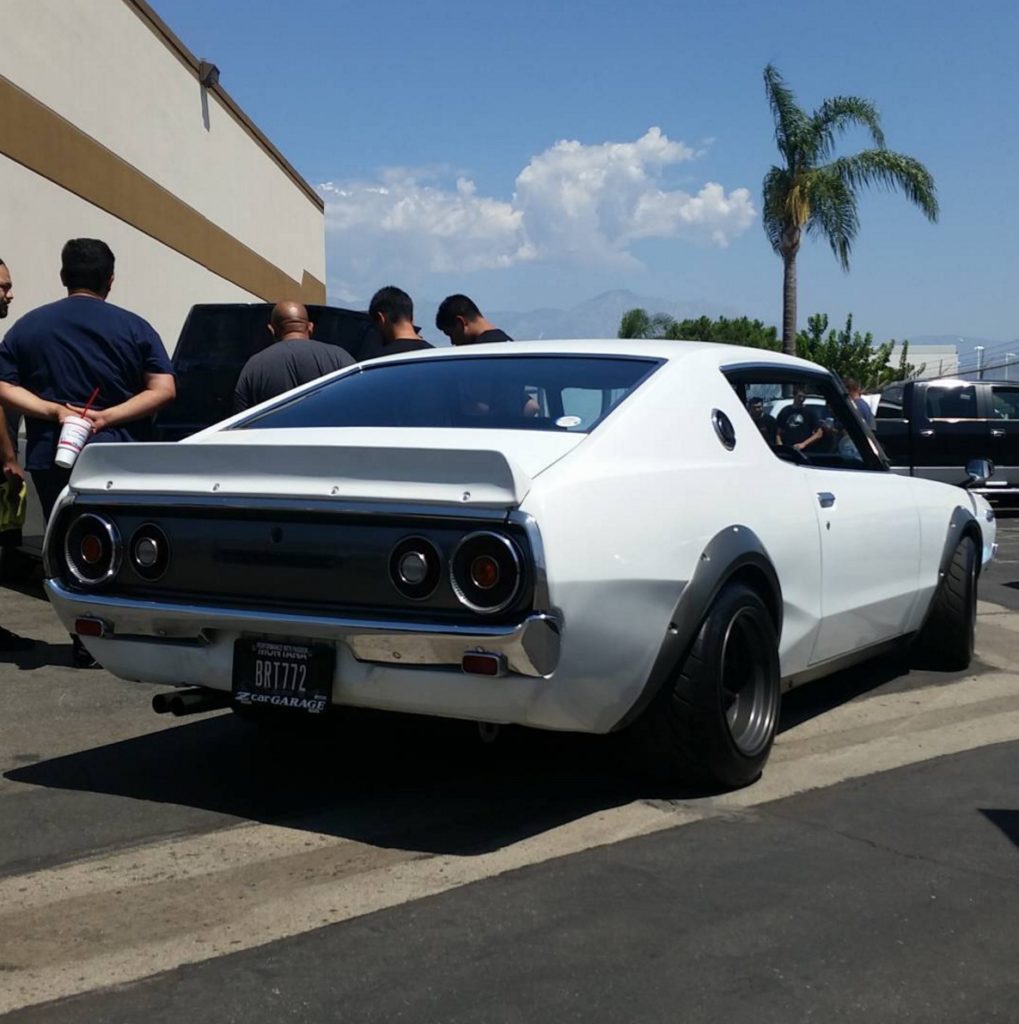 Congratulations Joe!