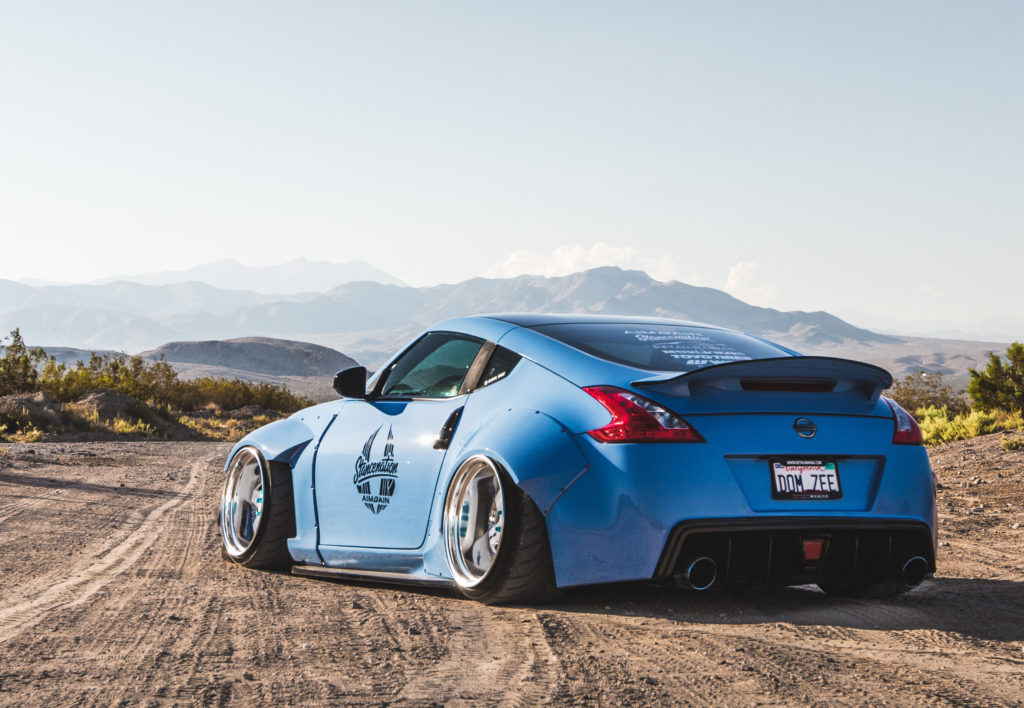 Dom brought his modified 370z to Z Car Garage for tuning and he was referred to us by our friend and fellow Z34 owner Richard M (thank you!). Dom's Z is a 2014 Base model with full AimGain Widebody Kit, Work Meisters S1 3P wheels, gorgeous Yas Marina Blue paint and a host of bolt-ons.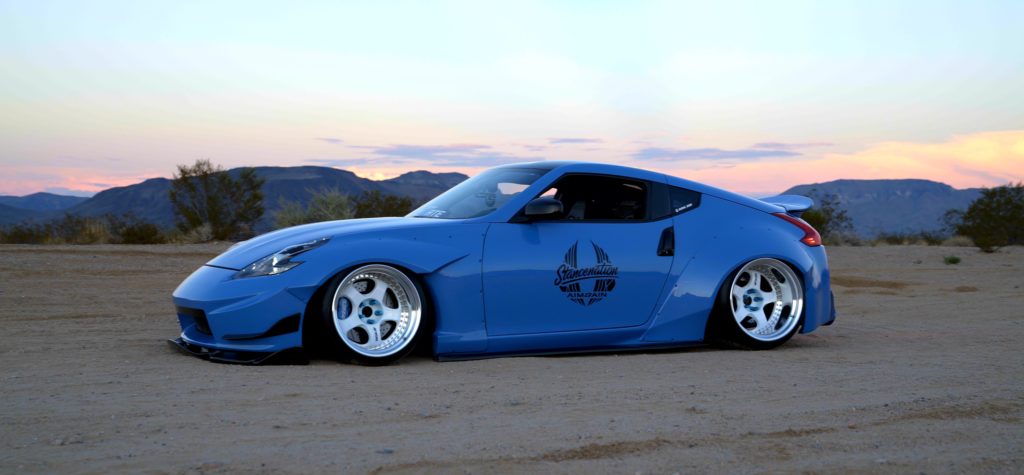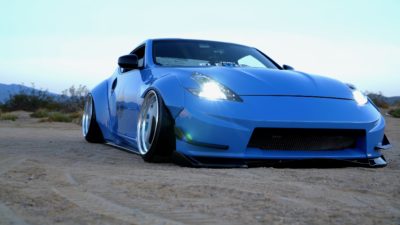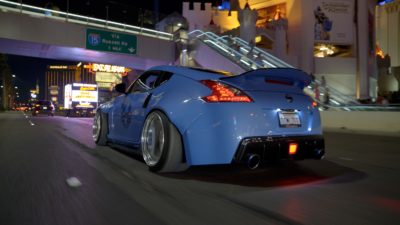 We put it on the dyno and went to work on the UPREV tune. We saw gains of 21hp/11tq for a total of 337hp/278tq to the wheels: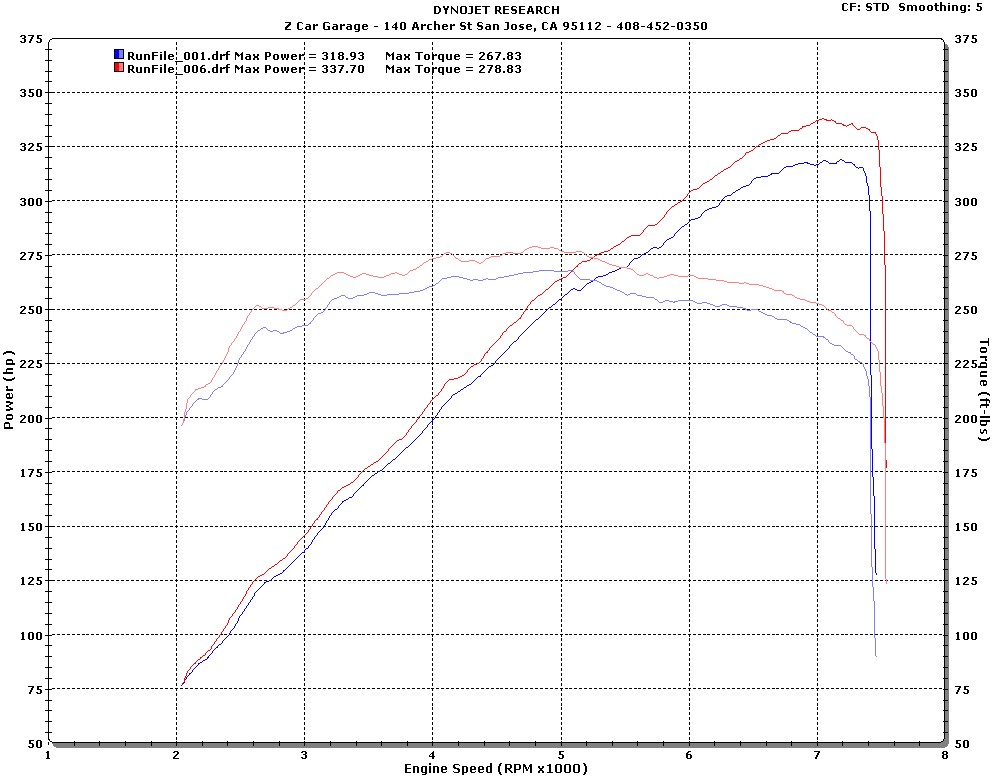 This is one of the most powerful NA 370z cars to come through ZCG. It is also another example of how dyno tuning can unlock the full potential of bolt-ons for your Z.  Dom you've done a great job with the car it looks fantastic!