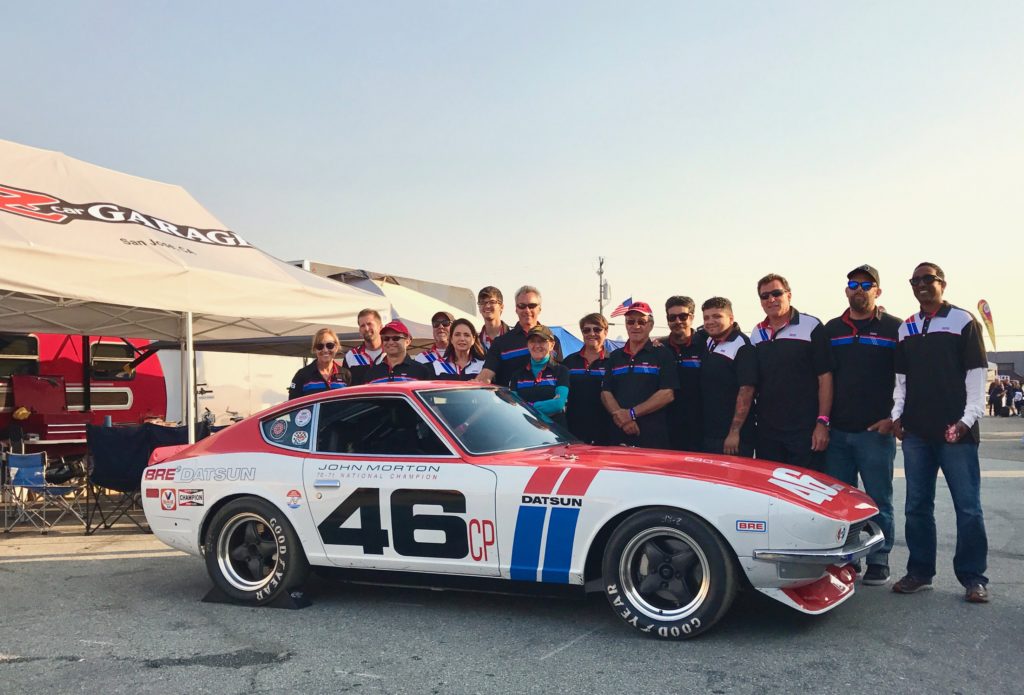 It's official! ZCG is going to the 2018 Classic Motorsports Mitty April 27-29 at Road Atlanta in Georgia. This year, Nissan is the featured marque!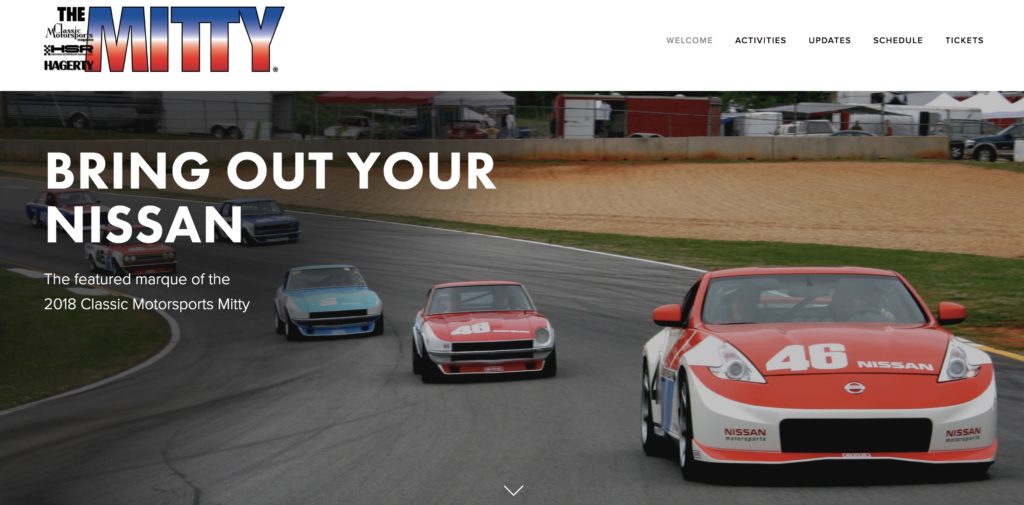 Road Atlanta has been home to The Mitty event for over 30 years where Datsuns dominated the racing scene. Names like Bob Sharp, Walter Maas, Jim Fitzgerald, Kirk Allegro, Don Devandorf and of course our hero John Morton have all won at this historic race track. RA was also the location of this epic Datsun commercial with John:
The BRE Datsun 240z driven by John Morton at The Mitty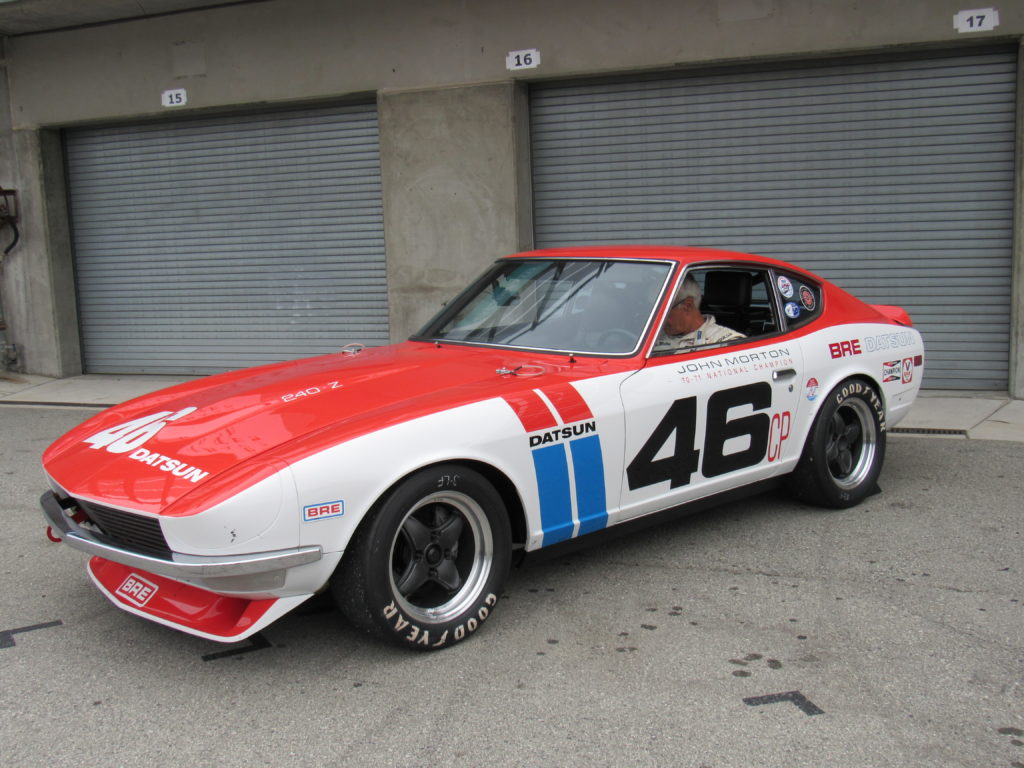 We are extremely thankful and stoked that owner Randy Jaffe invited us to The Mitty. John Morton will be piloting the #46 BRE 240z once again! The entire ZCG crew will be running pit crew beginning 4/23 for testing through the race weekend ending 4/29. Somebody pinch us, we are running pit crew again for #46 with John Morton…our last race event with the legendary driver was the 2017 Rolex Monterey Motorsports Reunion at Laguna Seca. Following the Historics, we performed post-race maintenance to prepare #46 for its trip back home to Randy in Georgia.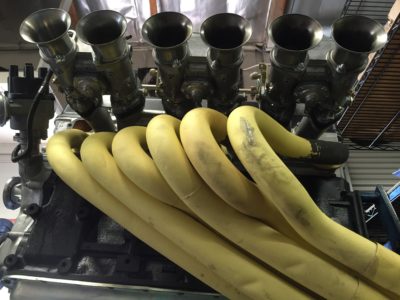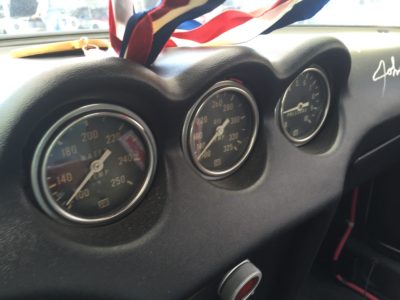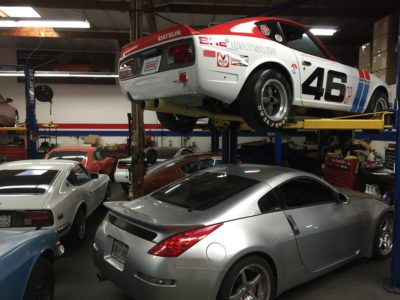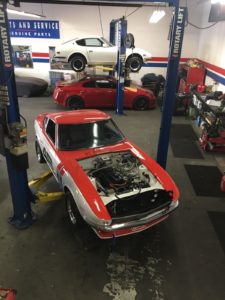 He showed the Z at several shows including ZCon 2017 and Atlanta Festival of Speed and now it's time for it to be on the track again with Morton at the reigns!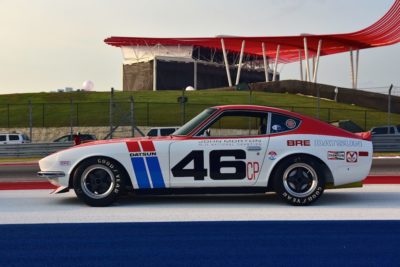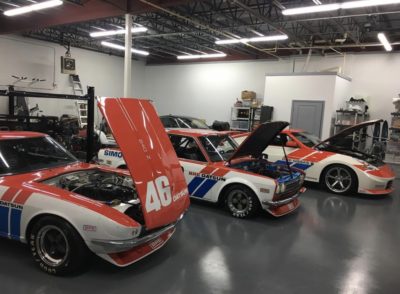 Our tent will be in the paddock alongside Nissan and their fleet of historic race cars! Please stop by and say hello, we will have refreshments and love chatting about Datsuns.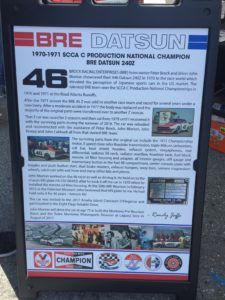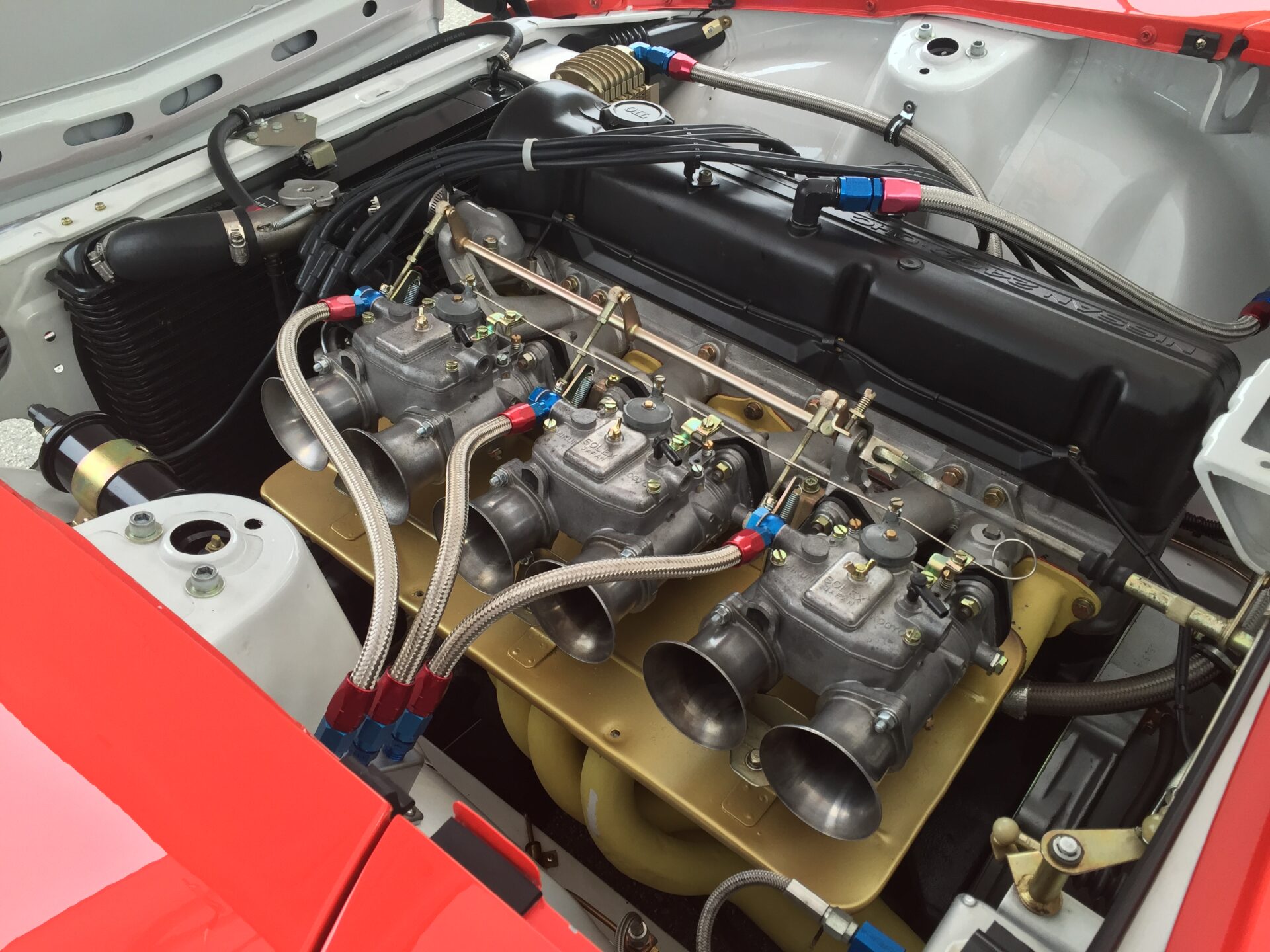 Datsun Racers Making the Trip
Sweet historic Datsuns/Nissans will be racing at The Mitty. We will be transporting the Jim Fitzgerald "Designated Hitter" car (full story in a future post) and Bluebird Coupe with help from the good folks at RacecraftNW: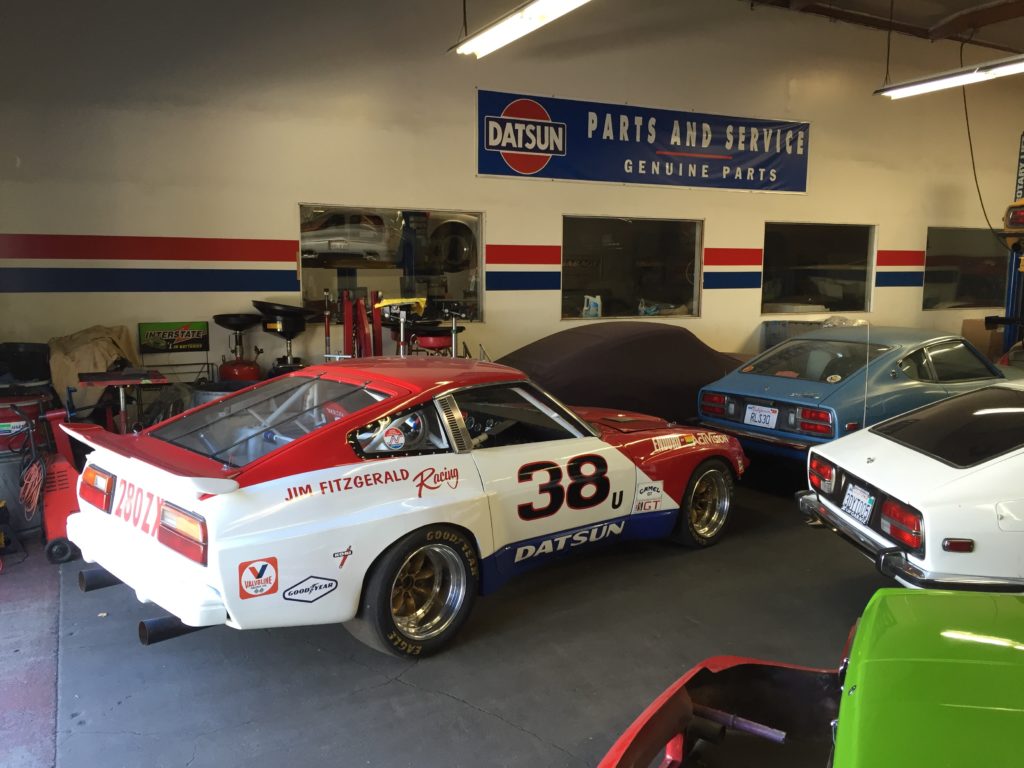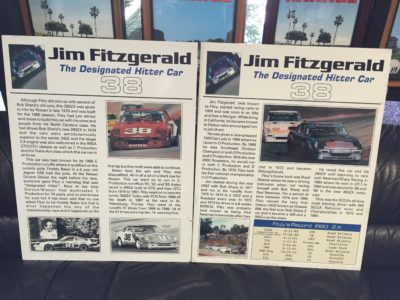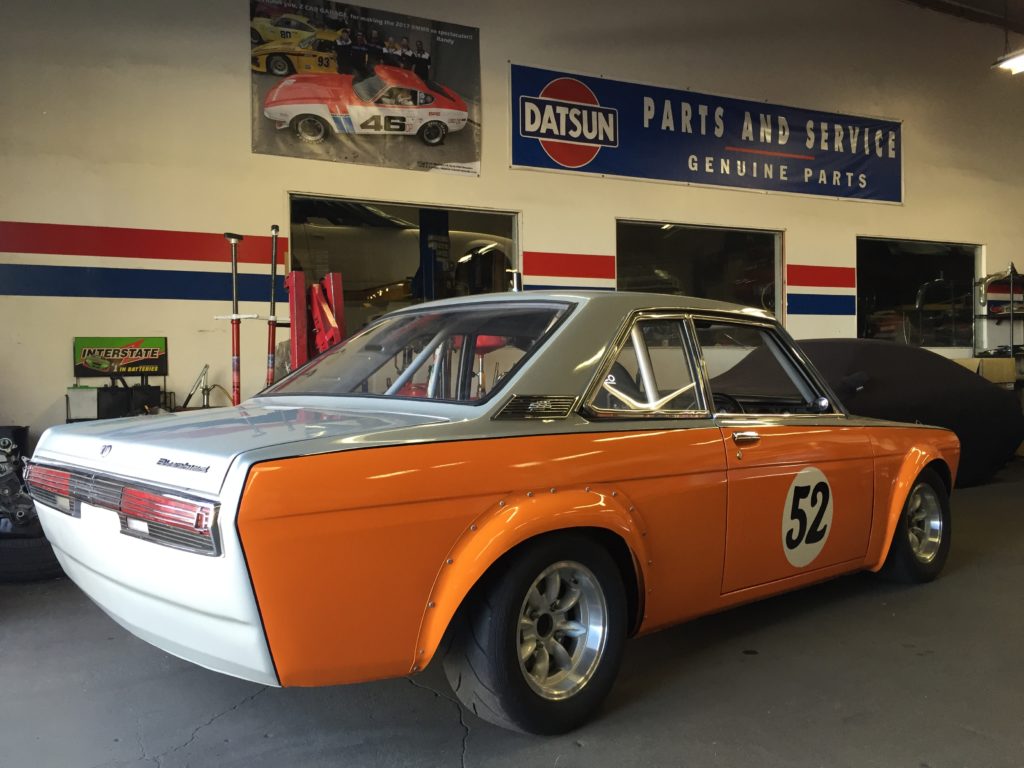 We are very happy for our friend and fellow racer Glenn Chiou. He is making the trek to Road Atlanta to race his VIP's Z: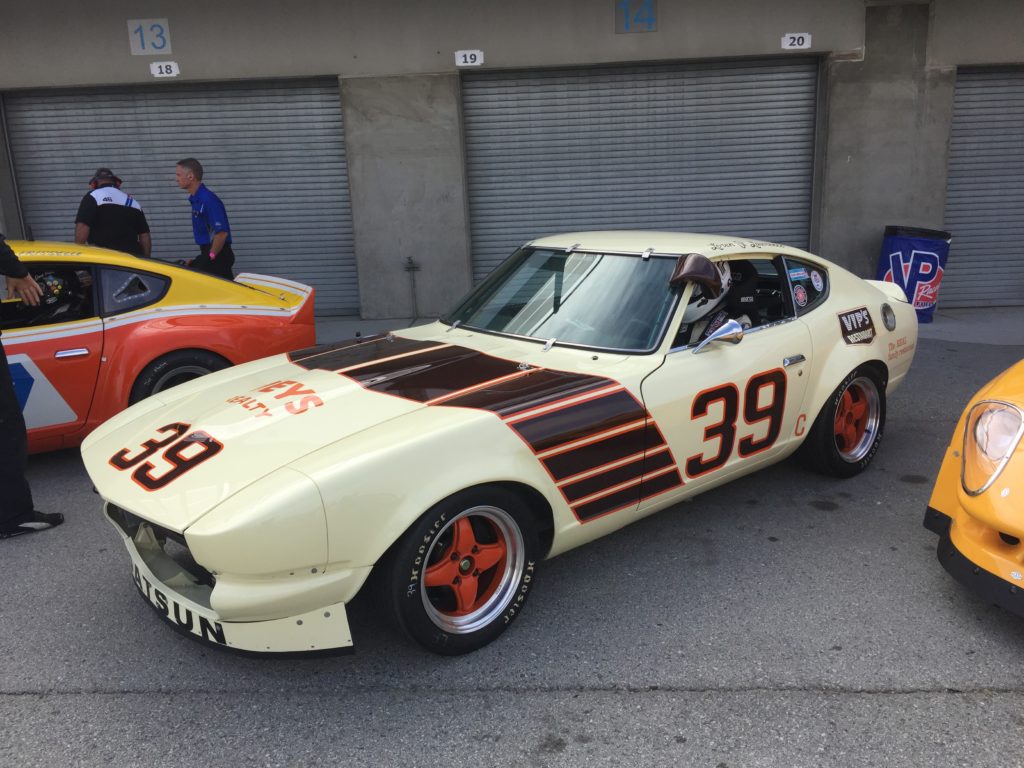 We also hear that a large contingent of West Coast Datsun Roadsters will be attending: Bob Studdard '67 2000 (owned by Phil Mendelovitz), Ron Carter's '67 2000 and Michael Anderson's recently acquired Rock Vest 2000: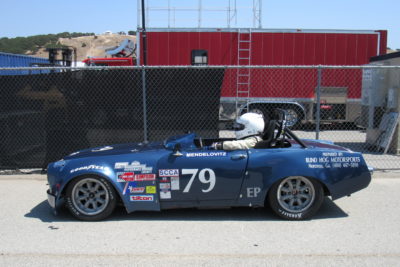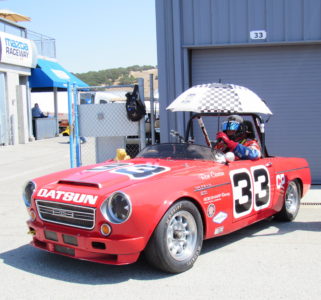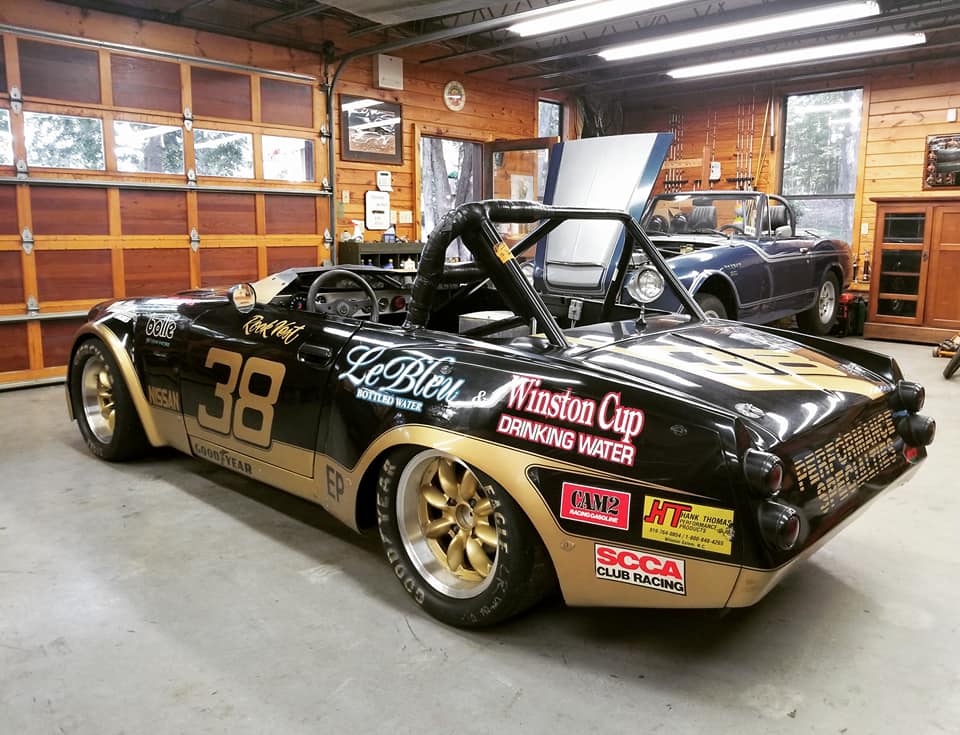 Bring Out Your Nissan/Datsun!
This year the Classic Motorsports Mitty is showcasing Nissan as the featured marque. That means the track and infield will be bustling with historic examples. Bring yours out and enjoy the weekend at Road Atlanta. We were impressed with the showing of Datsuns back in 2010: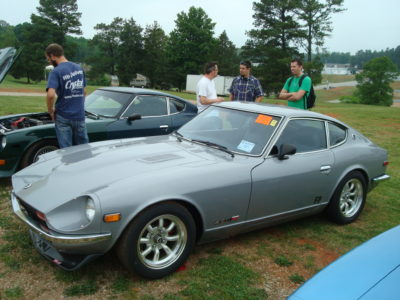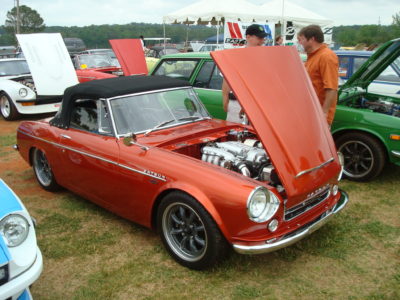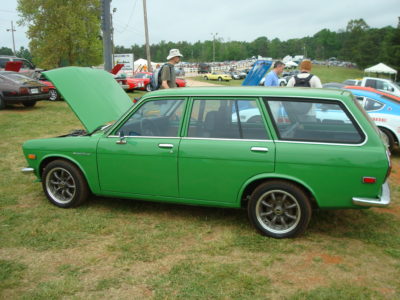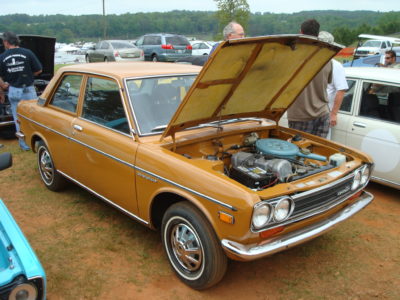 Speaking of history at Road Atlanta, when we spotted this blue KA24E-powered Datsun 510, Rob recalled an inspiring story about its creator, the late Tom Wyatt III (Turbo Tom).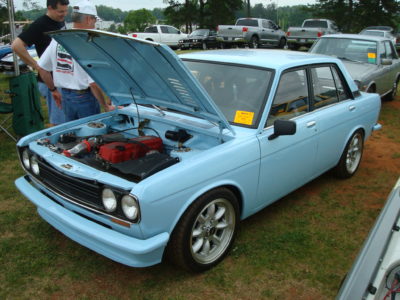 Tom entered his turbocharged L-series Datsun 510 at The Mitty where he consistently outpaced much more powerful sports cars. By the end of the day he was racing with the Corvettes and Cobras. He beat a Porsche 930 on a lap by nine seconds, and a race prepped 427 Cobra by 3 seconds. The race staff didn't know what to do, so they gave him a custom made trophy and told him not to come back next year!  That is how you DO IT IN A DATSUN!
See you at The MITTY!