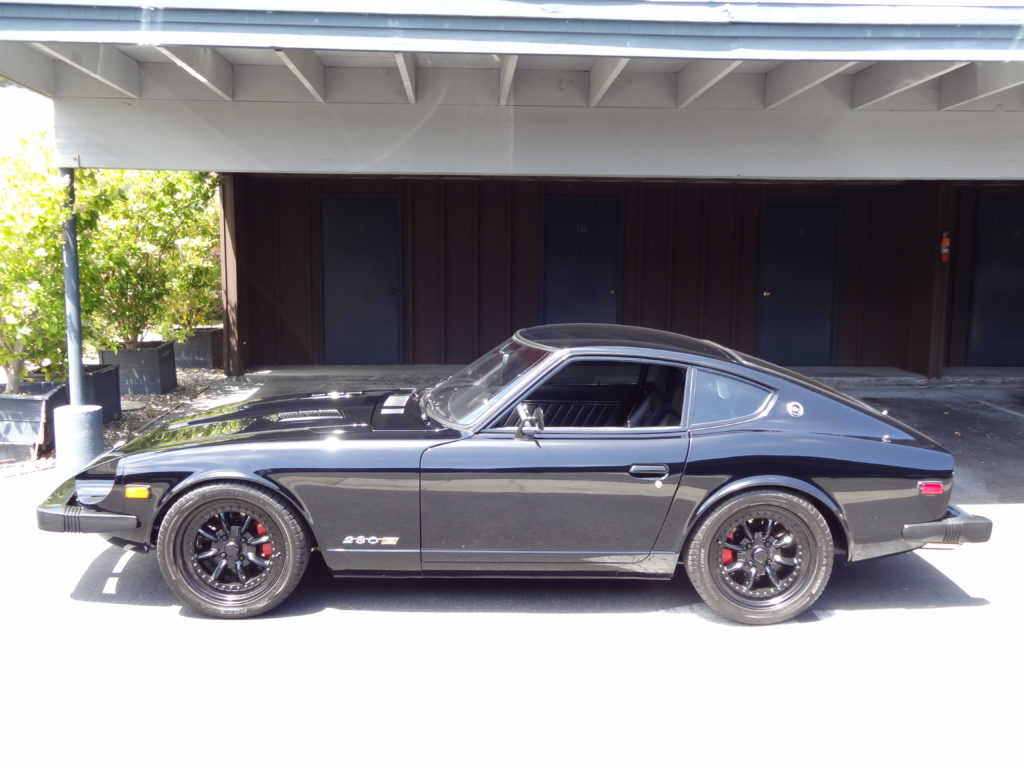 ZCG CV Axles
Z Car Garage is proud to offer a CV axle conversion kit for your Datsun S30 and 510. We have sold over 60 sets of axles, with customers installing and enjoying them on everything from street cars to full-blown IMSA racers. These CV axles will help transmit power to the ground and ensure smoother operation compared to your standard half shafts. Full details can be found HERE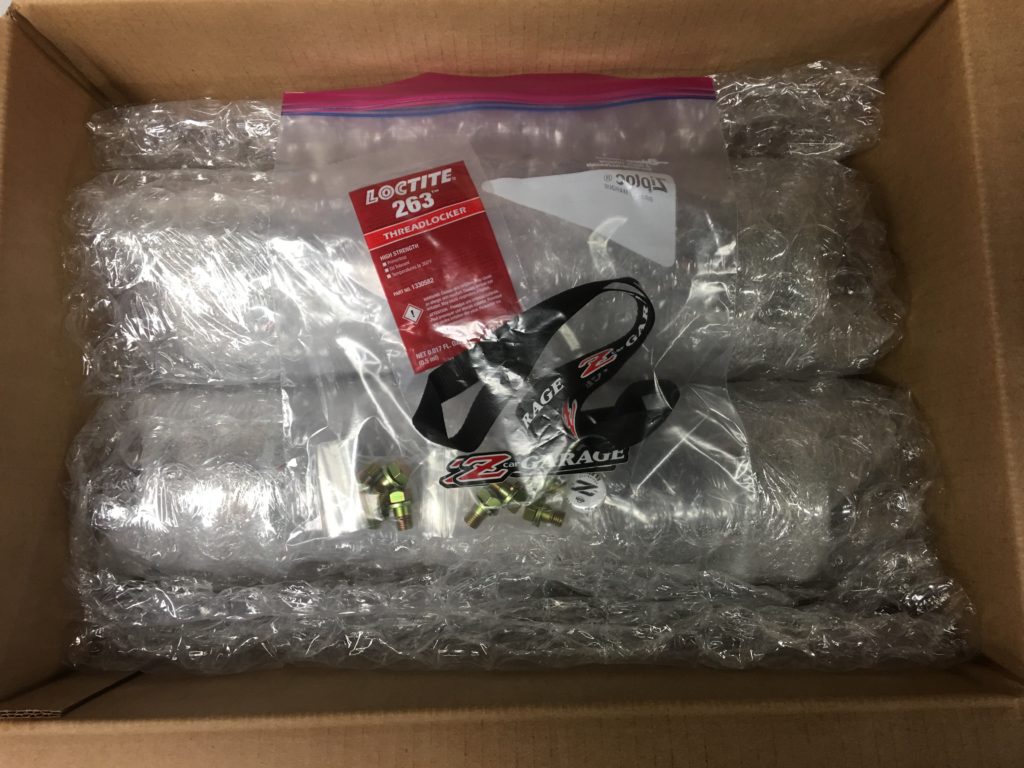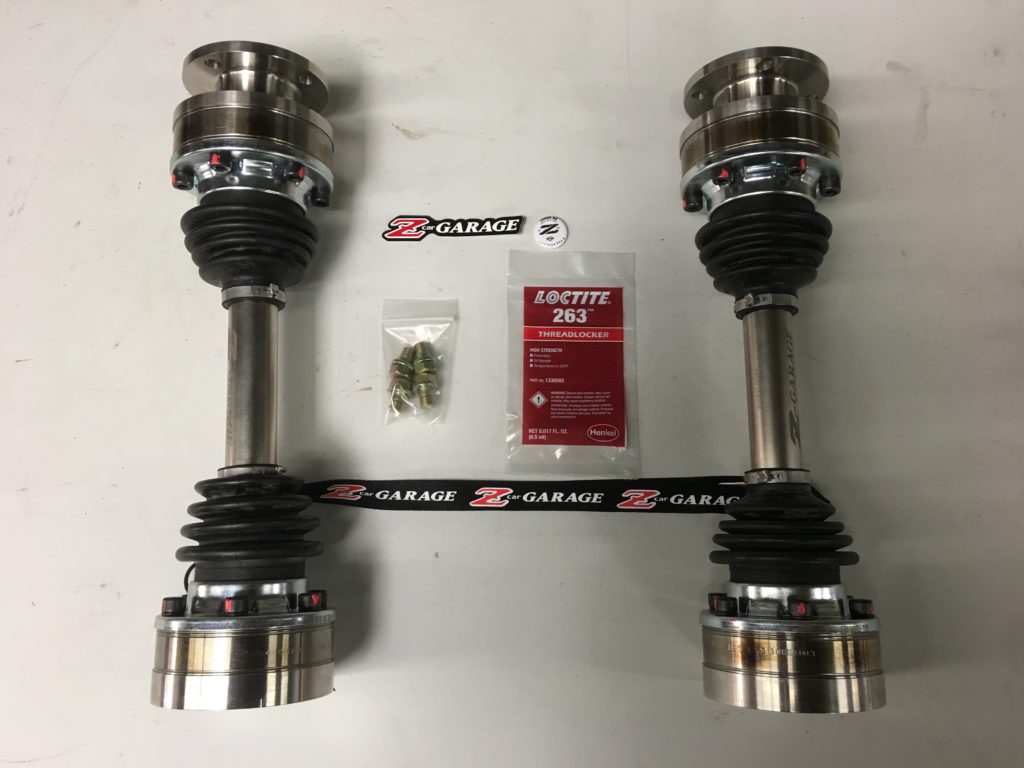 ***Our latest batch of CV Axles is ready, please contact the shop to order your set***
V8 Time: LSx owners running ZCG CV axles!
We love to hear from customers using our products. In addition to ZCG customer project cars running our CVs, many do-it-yourself owners are installing these parts on their own cars worldwide. Here are four, GM LSx powered Z-cars all running ZCG CV axles. Johnston S out of North Carolina installed ZCG CV axles on his 1974 260z running a turbocharged LS1: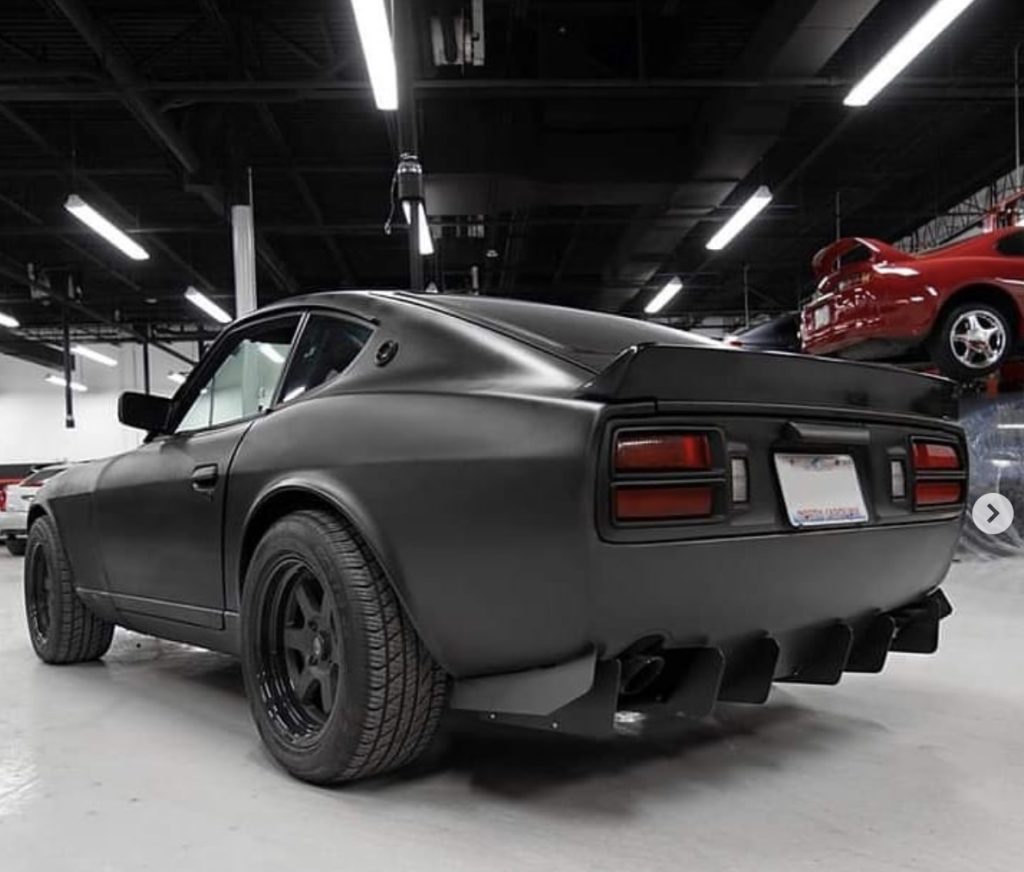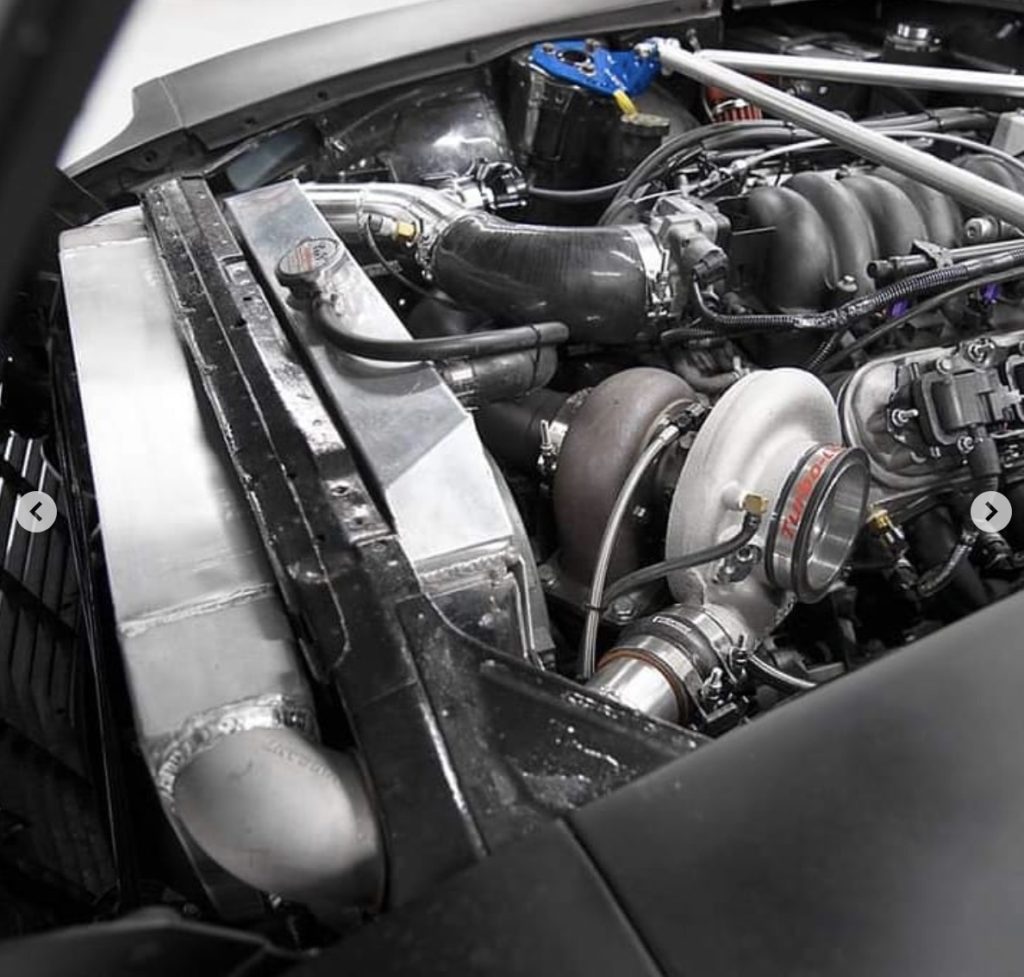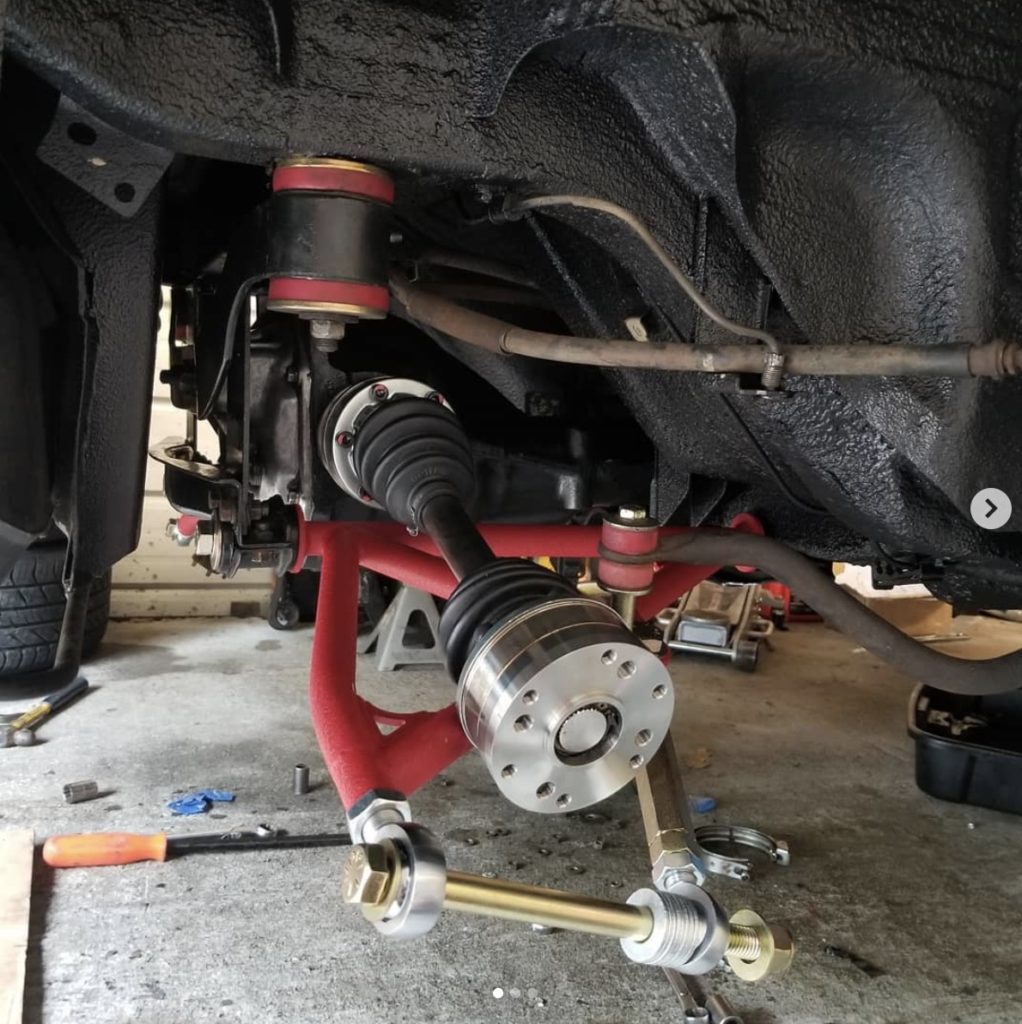 See more of his build on Instagram.
Tyler F. hails from Washington and he sent us these pictures of his LS-powered S30 project getting ZCG CV Axles: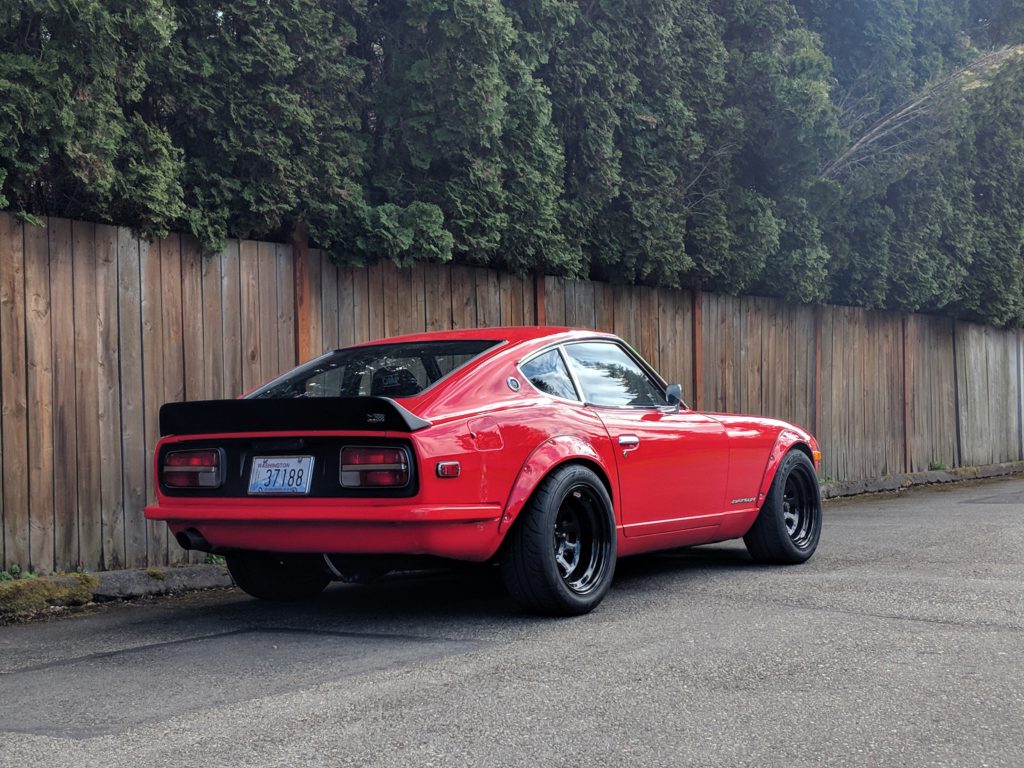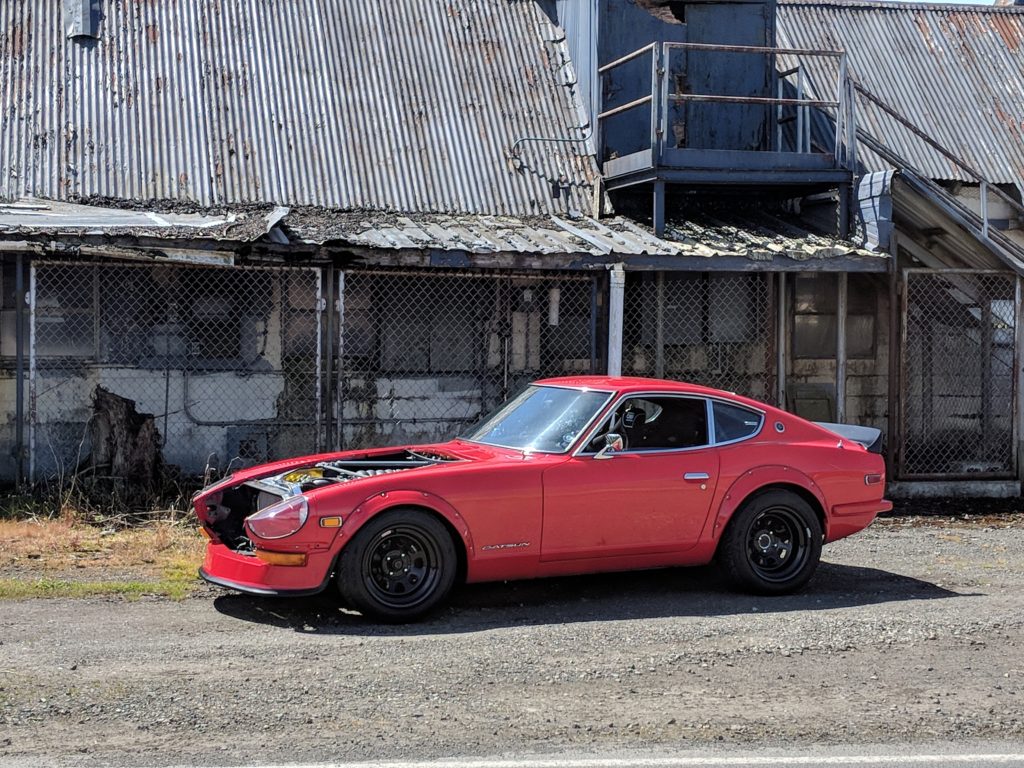 We were happy to hear that Tyler successfully installed his CVs:
"Rob, I was able to install the new axles you shipped, and I wanted to say thank you. The fitment was perfect, and really easy to install, and I appreciate the extras you threw in. Im so excited to have my beast out on the roads again! Cheers, Tyler"
Mike T. from Georgia installed our CVs on his '78 LS1-powered 280z: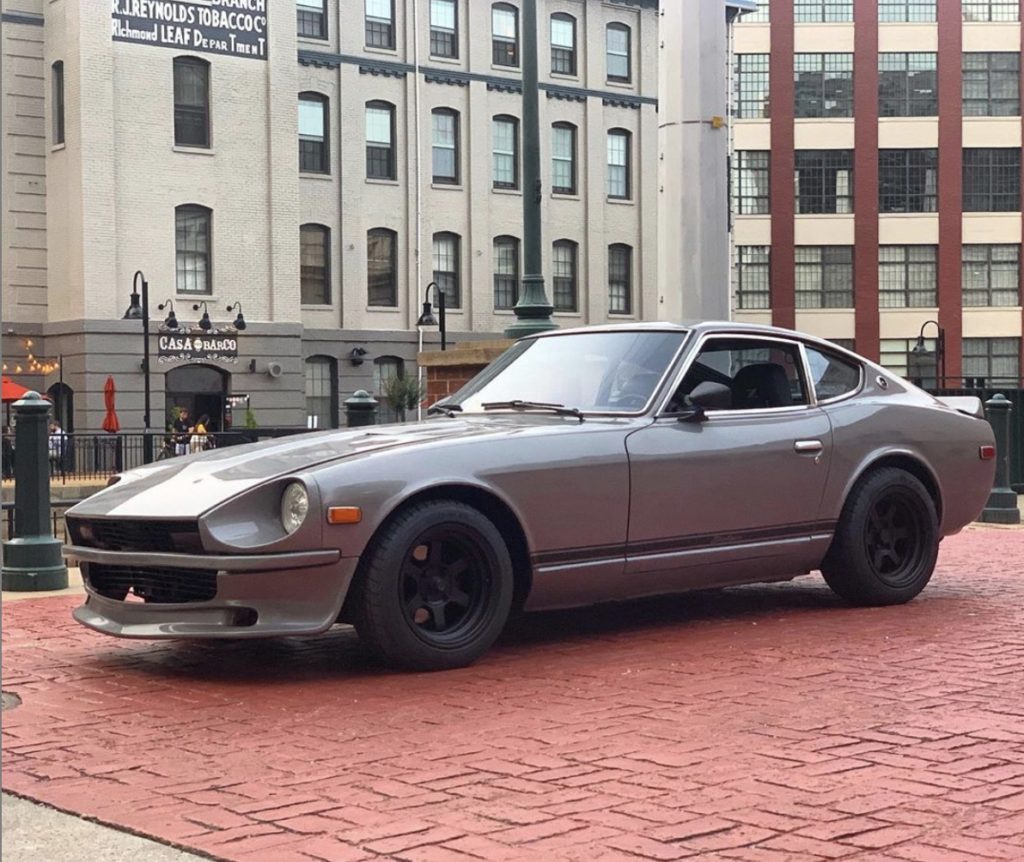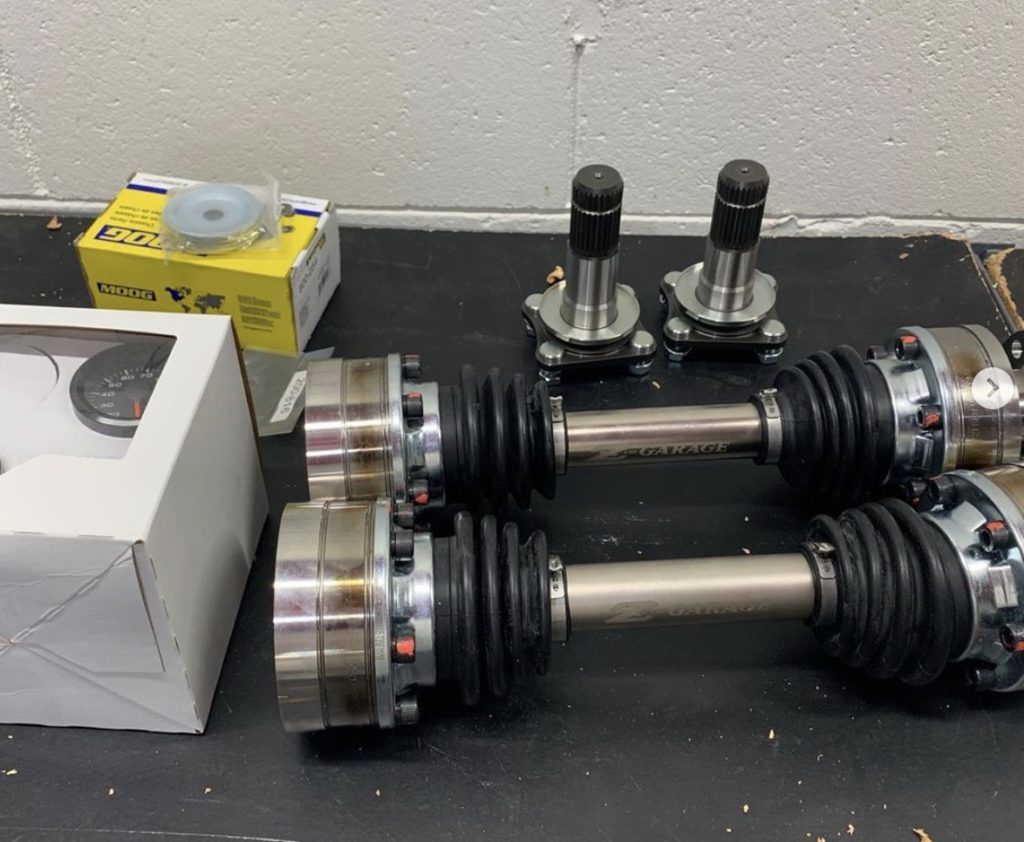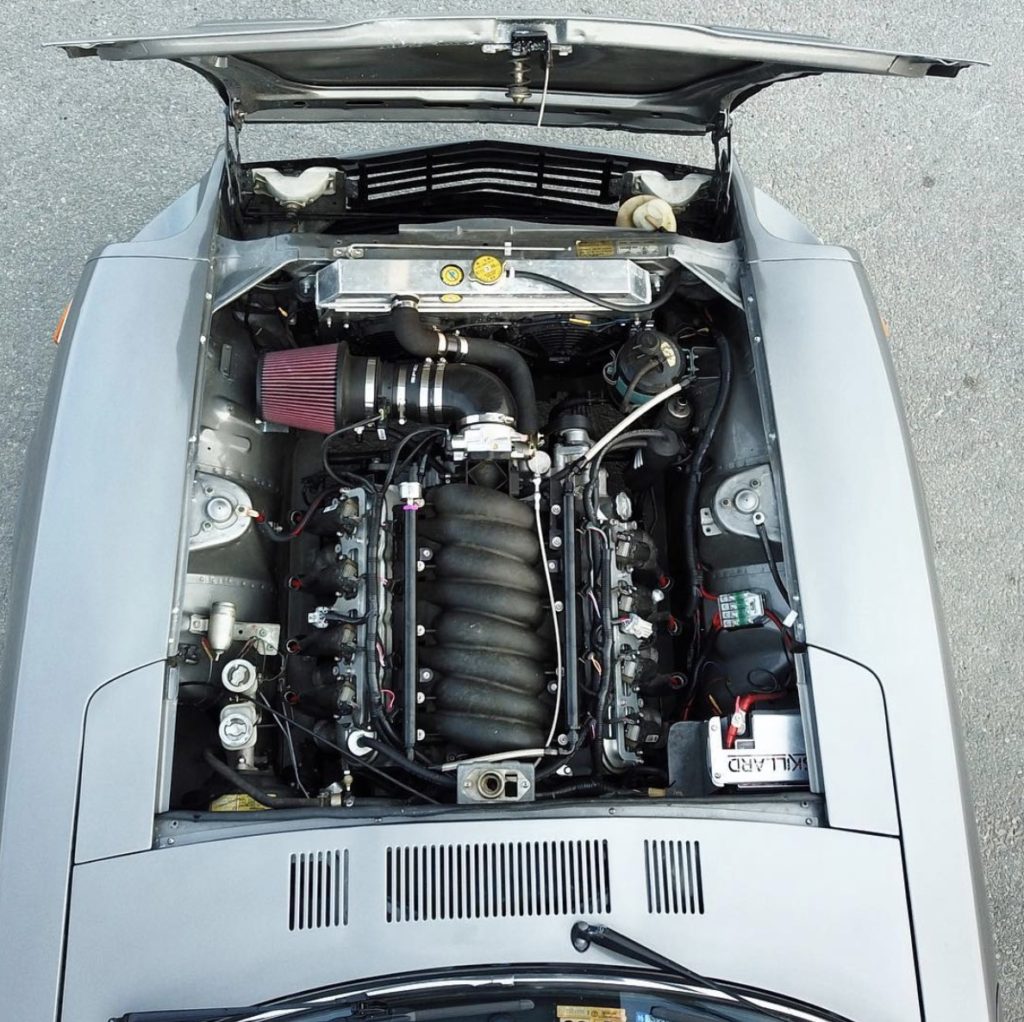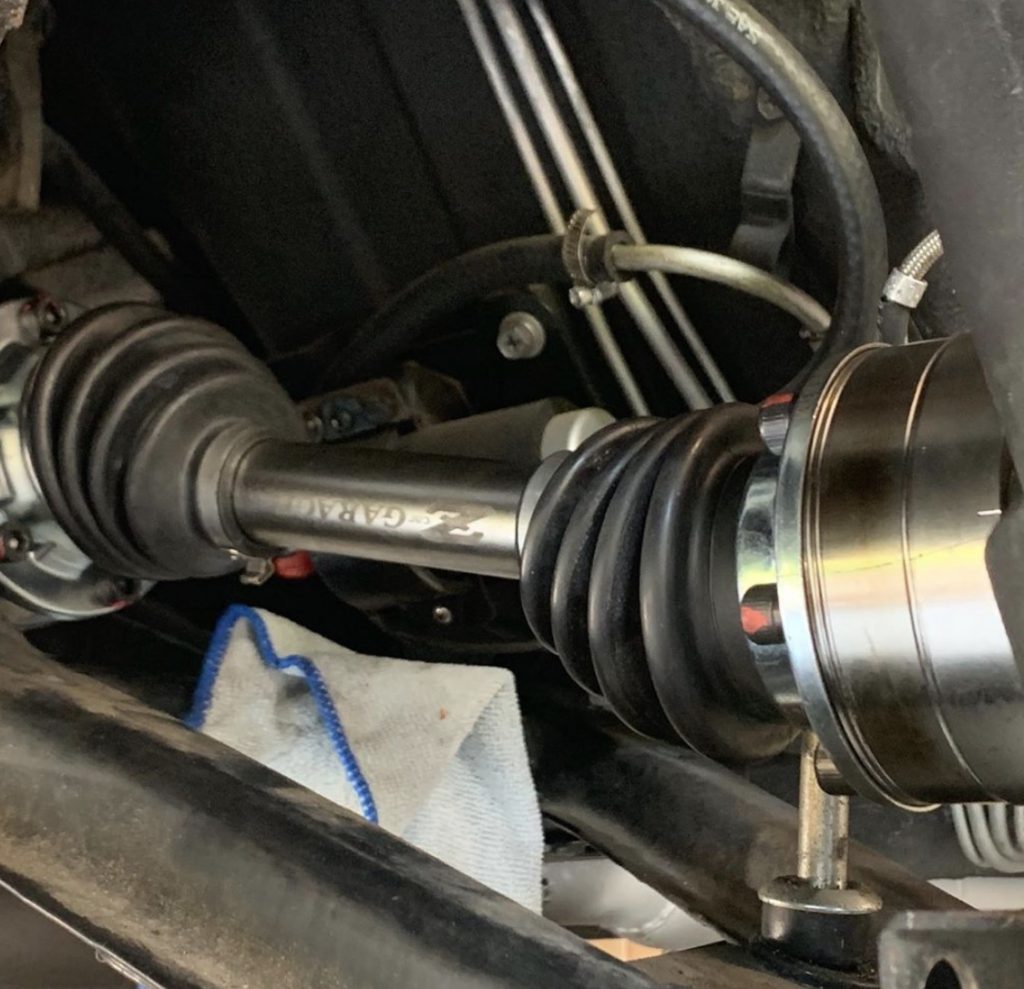 Our customer Gary R also received ZCG CV axles on his LS3-powered 280Z. Full report on this beauty soon!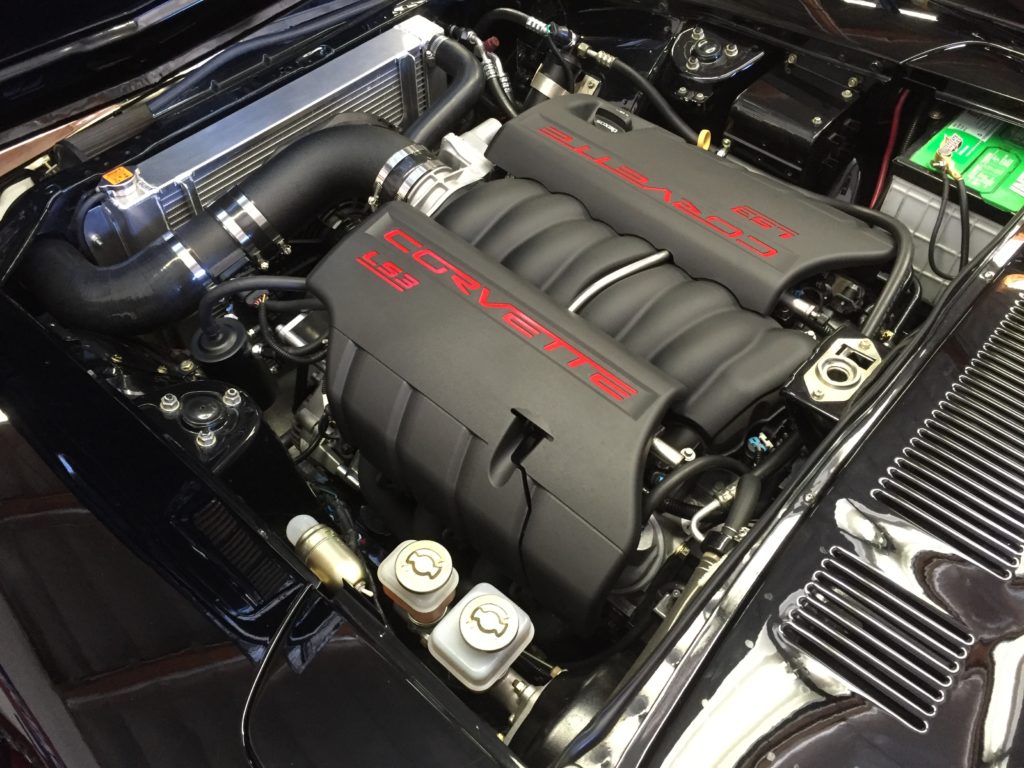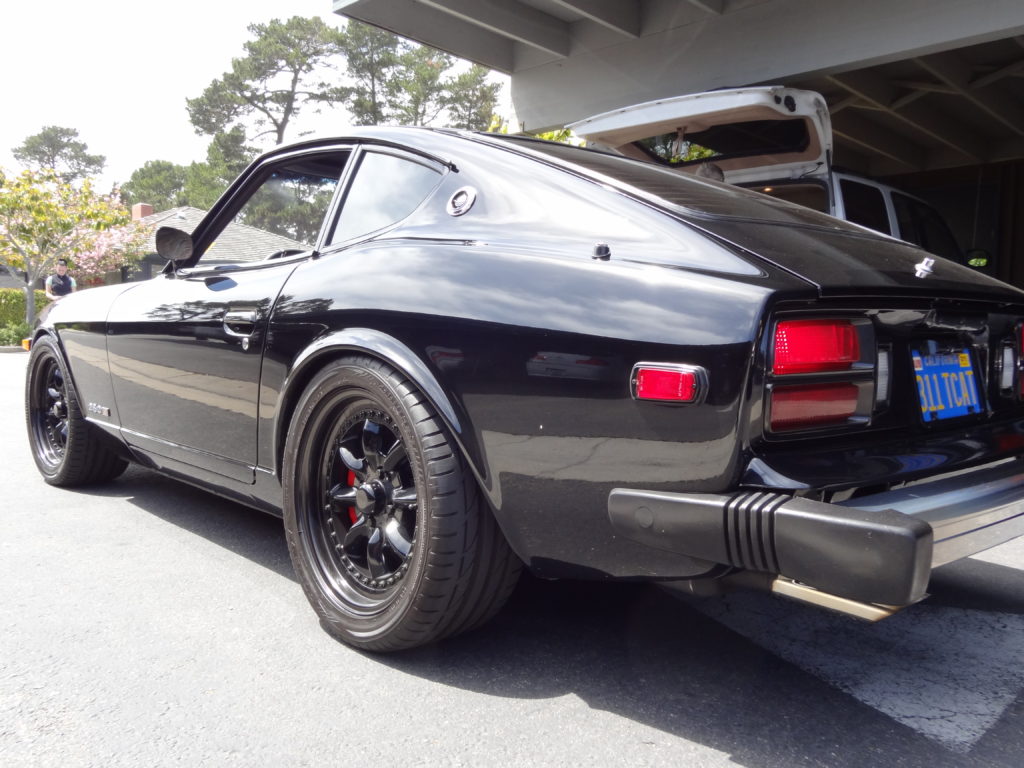 ZCG CV Axles in action
The video below demonstrates the "looseness" associated with aftermarket CV axles that use adapters compared to the ZCG axles without adapters. Several customer race/street cars running our CV axles are also shown. Enjoy!
Our latest batch of CV Axles is ready, please contact Rob at the shop to order your set!
408-452-0350
robATzcargarage.com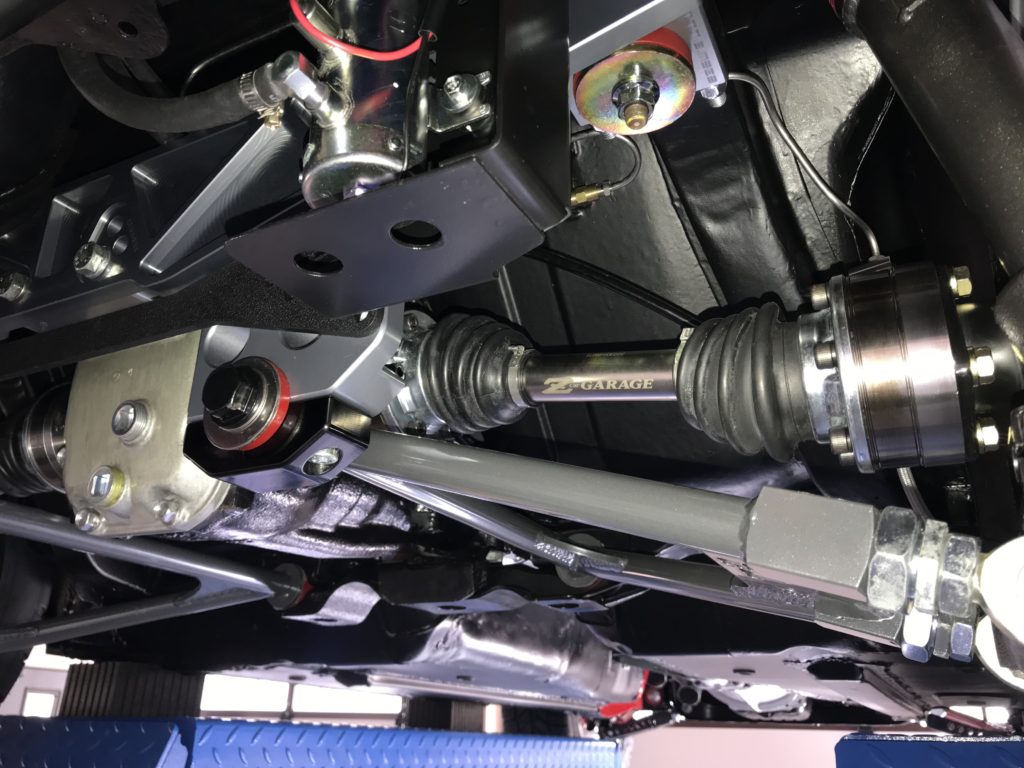 Comments Off

on PARTS: Z Car Garage CV Axles